From: Yorkshire Dales, England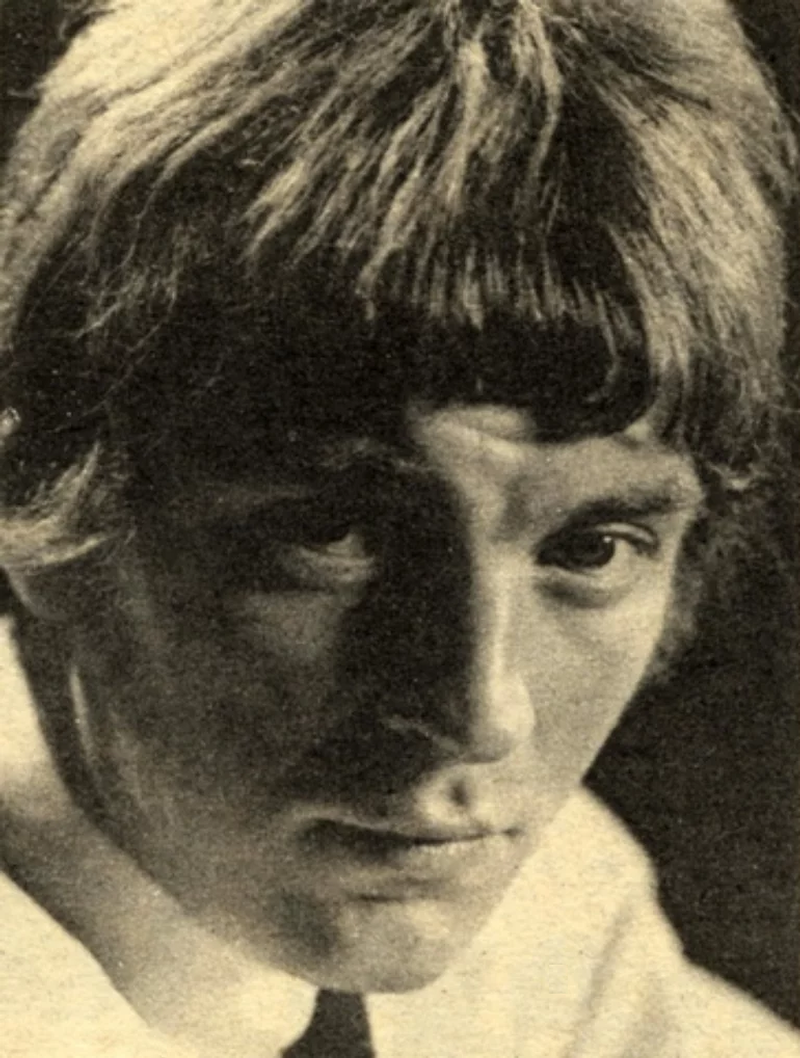 Christopher Colt was actually an alias for guitarist and singer Chris Simpson of Magna Carta fame. He was born in Yorkshire, England and went to school at the University of London where he learned to play guitar.

Simpson released one self-penned and performed 45 (the outstanding 'Virgin Sunrise' b/w 'Girl In The Mirror') under the Colt pseudonym on the Decca label in early 1968. He then went on to form Magna Carta in the spring of 1969, which he still fronts to this day.

If you have any further information on this artist, please e-mail to paulmaze@techwebsound.com.