From: The Hague, Netherlands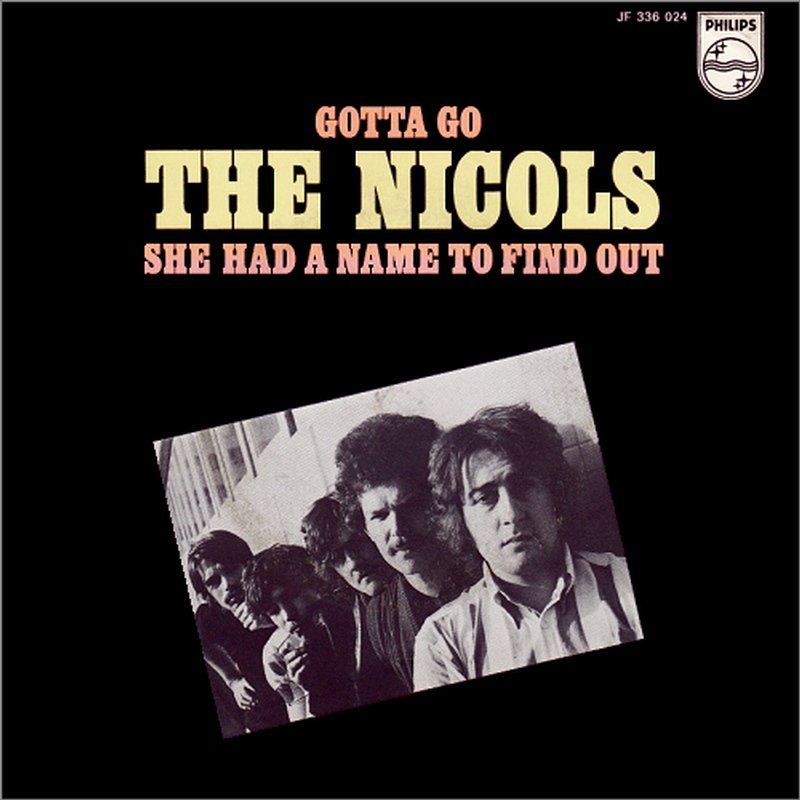 Very little is known of this Dutch band that issued four singles, one on the CNR label and then three on Philips, between 1967-69. Members included Cees Hoogerheide (vocals, guitar), Herman Ansink (guitar), Ed Koetsier (bass, vocals), Harry Koetsier (drums) and Rob Grell (keyboards). Their stand out track is the high energy, punk-psycher 'She Had A Name To Find Out', which is tucked away on the flip side of their last 45.

If you have any further information on this group, please e-mail to paulmaze@techwebsound.com.