From: Boulder, CO, USA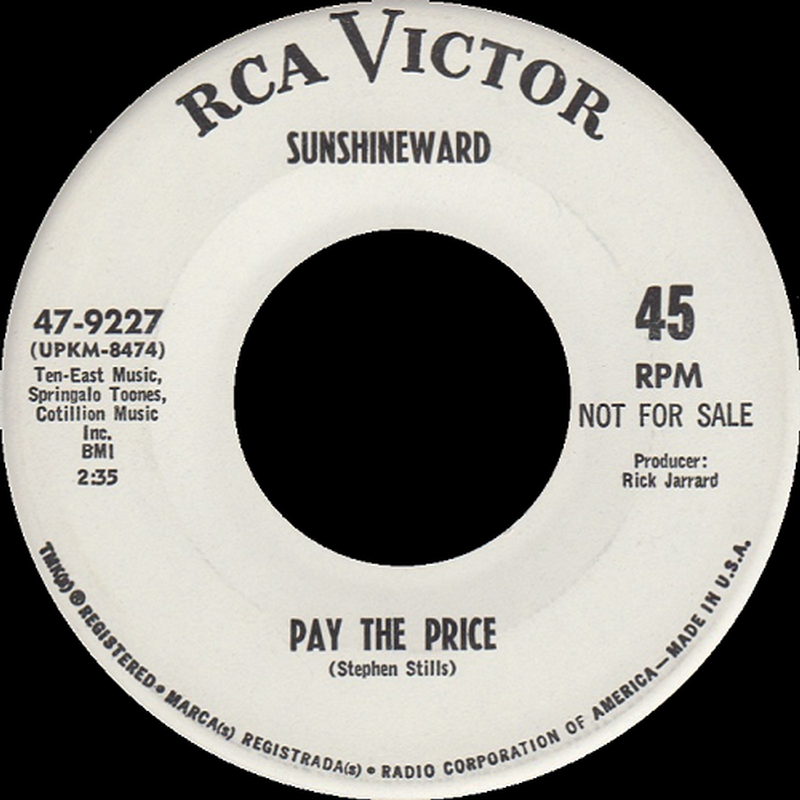 This Colorado band was originally known as the Astronauts before changing their name to the Sunshine Ward in 1967 and releasing one 45 ('Sally Go Round The Roses' b/w a great cover of Buffalo Springfield's 'Pay The Price'). Members included Richard Fifield (guitar, vocals), Robert McLerran (bass), Peter Wyant (guitar), Tony Murillo (drums, percussion) and Mark Bretz (guitar). In 1968, Bretz left and the remaining foursome signed to Capitol, changed their name to Hardwater and issued an outstanding self-titled LP under that moniker.

Artist information sources include: The book, 'Fuzz, Acid, and Flowers Revisited' by Vernon Joynson.