From: Phoenix, AZ, USA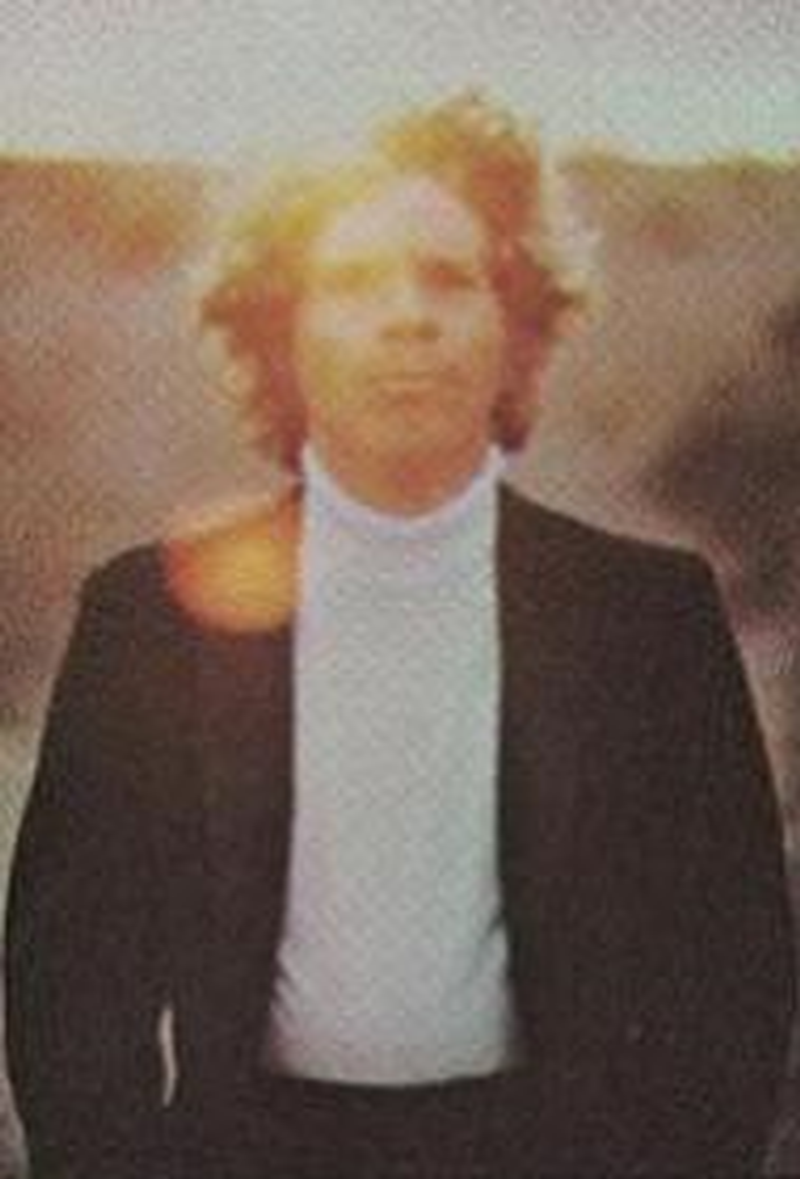 The Eclectic Mouse was the nickname of master percussionist Steve Forman, who released one LP and a supporting 45 on Capitol Records in 1969 under that moniker. The album, titled Everything I've Got (subtitled Suite For Voice, Wind Ensemble, Percussion and Electric Instruments) is a very interesting one to say the least, and includes highly original "movements" that feature numerous wind and percussion instruments, which were all written, arranged and conducted by Forman himself. The stand out track on the record is the amazing 'Where Do the Hounds Go', which can be best described as a highly energetic fusion of paranoid "jazz from hell" and rock. Other highlights not to be missed include 'Modal Chant', 'Pre-Dawn Retrospective Chant' and 'You'd Never Be There'. The LP was engineered by Jack Miller and co-produced by Miller and George Laibe. Other musicians featured on the album include Jerry Manfredi (bass), Rick Felix (tuba), Barry Downs (trumpet), Billy Gonzales (trumpet), John Renner (tenor saxophone), Ernie Santos (alto saxophone), Ben Harvey (trombone), Joe N. Corral (flute), Tim Downs (drums), Dennis Lynde (guitar), John Smart (French horn), Kristen Engstrand (piano, organ), Harry Anglum (vocals) and Jack Wilkerson (vocals).

Little is known of Forman's past other than he was classically trained in Phoenix, AZ and was a contract member of the Phoenix Symphony. Forman is now a well respected and very successful percussionist residing in the L.A. area. He has performed percussion duties on numerous well known albums, movie scores and TV shows and owns and operates Tambourine Studio in Highland Park, CA.