From: Boston, MA, USA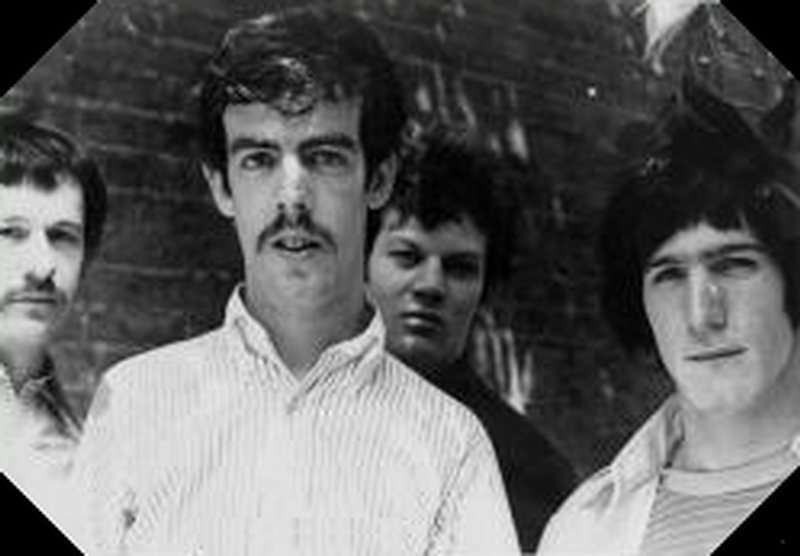 This Boston band's genesis can be traced back to the mid 60s when Eddie Mottau (guitar) and Joe Hutchinson (guitar, bass) started playing together under the name Two Guys From Boston. In 1967, the duo joined forces with Norman "N.D." Smart (drums) and Jim Colegrove (bass, guitar) to form the group the Bait Shop. Mottau and Hutchinson both knew producer Felix Pappalardi (Youngbloods, Cream), who they convinced to travel up to Boston from his home base in New York City to hear them play. Pappalardi liked their sound, got them signed to Atlantic Records and had their name changed to Bo Grumpus, which was made up by his wife Gail Collins.

By December, 1967, the band had already been working on their first album for about six months when Smart quit to join Kangaroo and was replaced by former Hello People member Ronnie Blake (drums). The LP (Before The War) was finally released in the spring of 1968 and includes the standout track 'Travelin' In The Dark', which was written by Pappalardi and his wife Gail Collins. Later that year, Pappalardi was offered to produce at Bell Records and wanted to re-contract Bo Grumpus there, but a dispute arose with their publishing company on who owned the group's name, so they were forced to change their moniker to Jolliver Arkansaw, a suggestion from Mottau.

In mid 1969, the now renamed Jolliver Arkansaw issued the LP Home on the Bell label, which includes some great country-psych songs in 'Mr. Brennan', 'Hatred Sun' and 'King Chaos'. Unfortunately, the record didn't sell well prompting the ensemble to break up soon after its release. Pappalardi of course went on to form the band Mountain with Leslie West and N.D. Smart.

Artist information sources include: The book, 'Fuzz, Acid and Flowers Revisited' by Vernon Joynson and an article by Bruce Eder at All Music Guide.