From: Manchester, England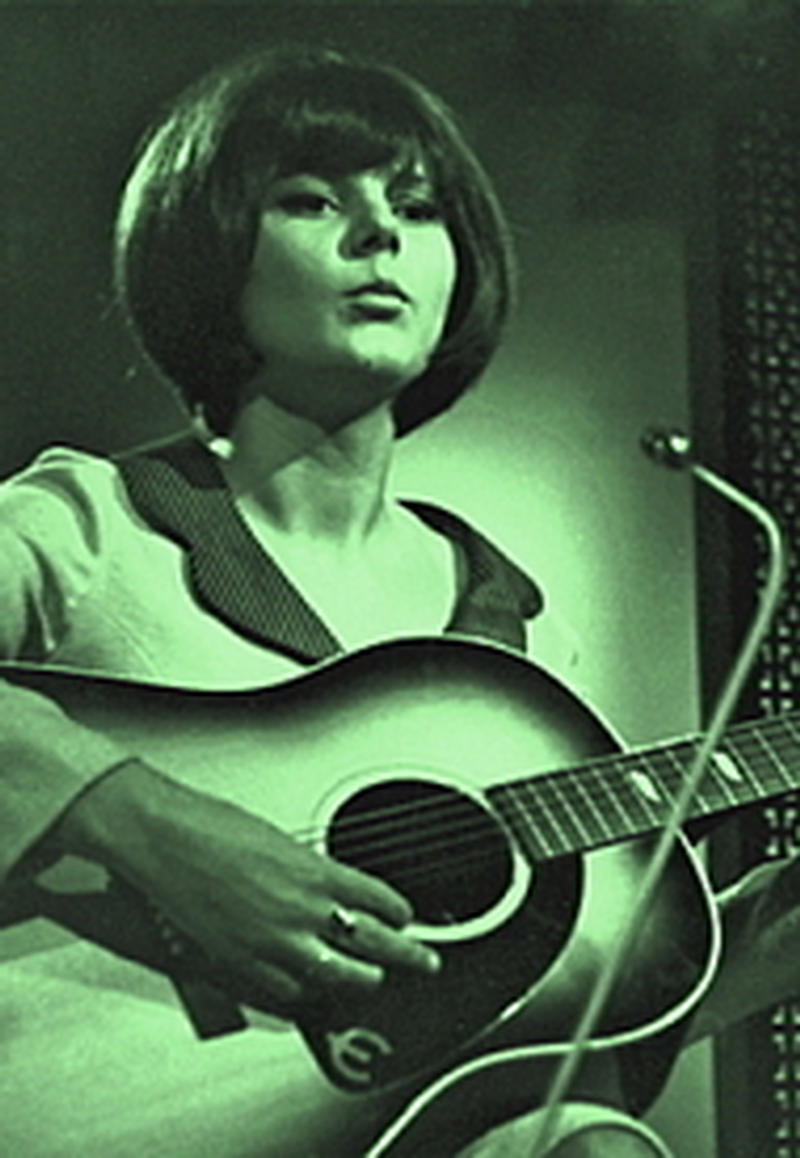 Born Marian Stockley on February 18, 1947 in Manchester, England, Friday Brown was a singer-song writer who was active from the mid 60s through the mid 80s, recording seven singles and a 1971 self-titled LP. In 1966, she joined a group called High Society, which included Graham Gouldman of later 10cc fame.

In the late summer of 1967, she issued the single 'Ask Any Woman' on the Fontana label, which includes the little folk-psych gem 'The Outdoor Seminar' tucked away on the B-side. She performed numerous times on British TV and toured quite extensively throughout Britain and Europe. Unfortunately she decided to retire from performing in 1984 after failing to achieve any significant commercial success.

Artist information sources include: The book, 'Tapestry of Delights Revisited' by Vernon Joynson.