From: San Francisco, CA, USA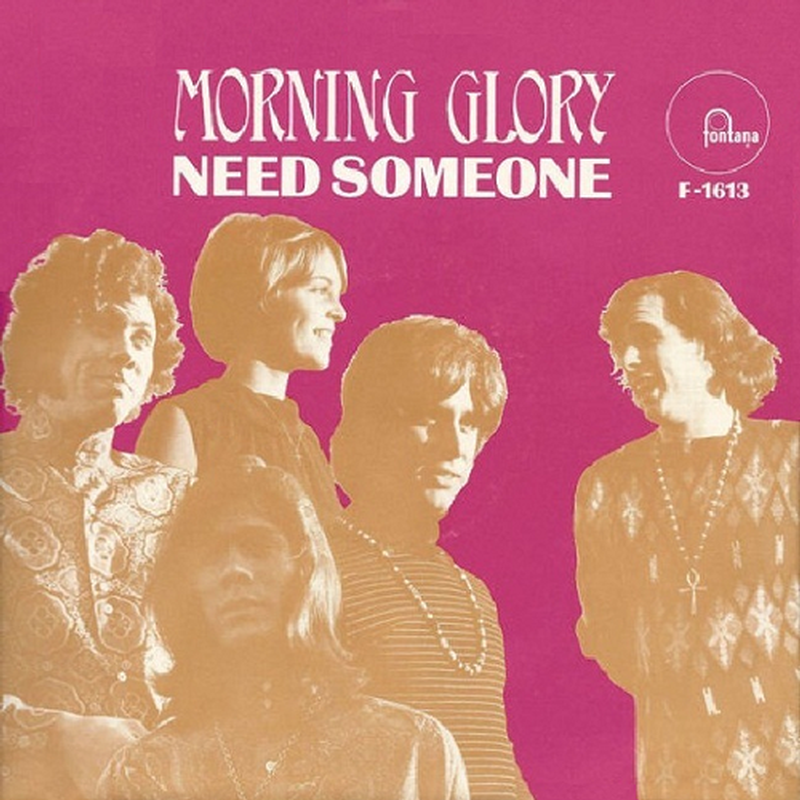 This Bay Area hippie band formed in 1967 with members Gini Graybeal (lead vocals, percussion), Danny NuDelman (lead and rhythm guitar, vocals), Bob Bohanna (bass, rhythm guitar, vocals), Larry Gerughty (organ, piano, harpsichord, vocals) and Allen Wehr (drums). There sound is best described as a cross between the Mamas & The Papas and Jefferson Airplane, including well placed female vocals/harmonies from Graybeal.

In the spring of 1968, the group issued their sole LP titled Two Suns Worth on the Fontana label. The album was engineered by Velvet Undeground's John Cale and produced by Abe "Voco" Kesh (Blue Cheer). Most songs on the record are originals written by Bohanna, with highlights that include 'So Glad Being Here' and the hypnotic 'I See The Light'. Unfortunately the LP didn't sell that well prompting the group to go their separate ways.

Artist information sources include: The book, 'Fuzz, Acid and Flowers Revisited' by Vernon Joynson and an article by Richie Unterberger at All Music Guide.