From: Canterbury, England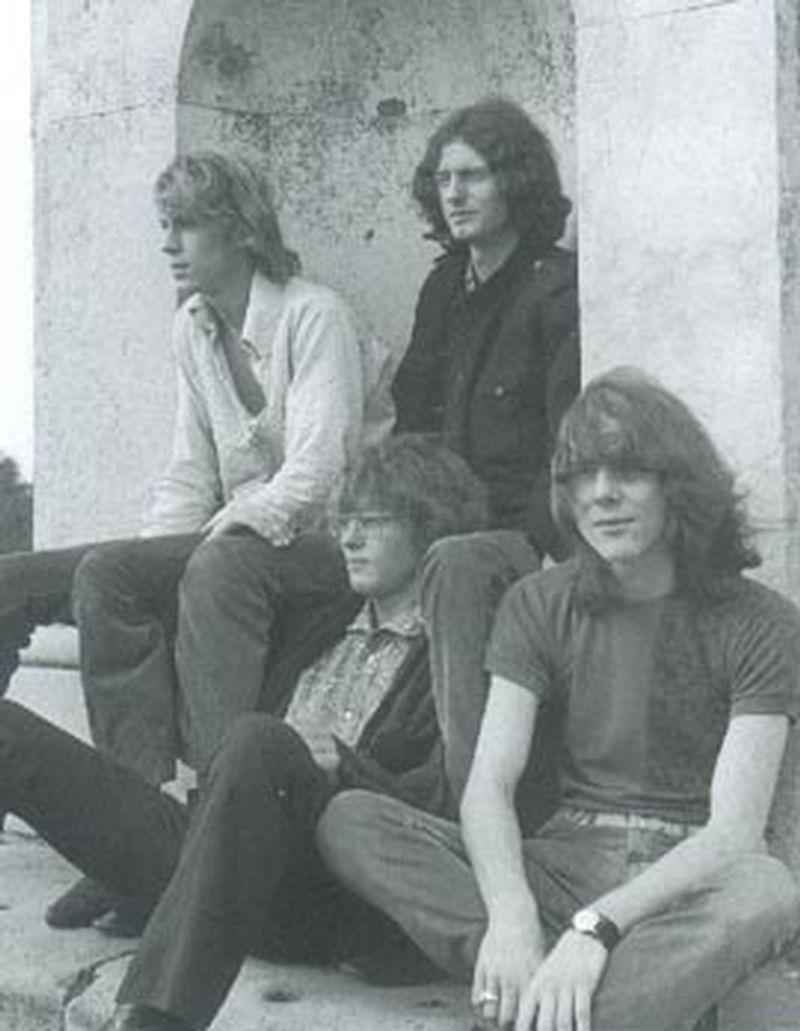 Caravan was a prog-psych band from Canterbury, England that is considered by many to have been one of the most important and influential groups to emerge from that now-legendary music scene, although commercial success continually eluded them. Three of their members, Pye Hastings (guitar, vocals), David Sinclair (keyboards) and Richard Coughlan (drums), had all previously been in the Wilde Flowers and formed Caravan in January, 1968. One other original member was David's brother, Richard Sinclair (bass, vocals).

Their debut, self-titled LP was released on Verve in the fall of 1968 along with a supporting 45, which includes the incredibly hypnotic and haunting 'Ride' on its B-side. The group released several heavily jazz-based progressive LPs throughout the early to mid 70s, developing a very strong, although relatively small and local cult following. They finally called it quits in the early 80s.

In 1990, all four original members reunited for what was supposed to be a one-off concert TV special, but the sales of a supporting live LP were so strong that they decided to fully resurrect the band and embark on a second career. The group has been playing together in one lineup or another ever since.

Artist information sources include: The book, 'Tapestry of Delights Revisited' by Vernon Joynson.