From: Ealing, England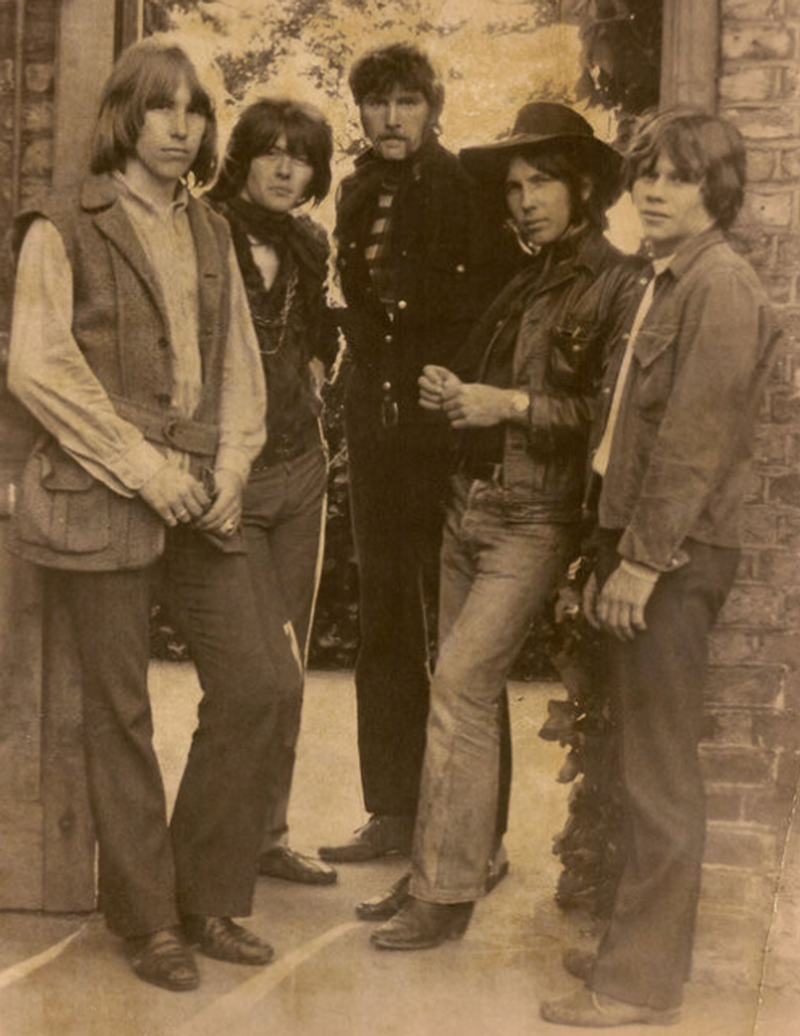 This group originated out of Ealing, England in the early 1960s as a skiffle act called the Playboys. They then turned to R&B and changed their name to the Thoughts, and then later to the Tomcats. As the Tomcats, they received moderate success in Spain where they charted four EPs and played a series of well attended shows in Madrid. In early 1968, the band returned to the U.K. and changed their name to July. Members at this time included Tom Newman (lead vocals), Tony Duhig (guitar), Alan James (bass), Chris Jackson (drums) and John Field (flute, keyboards).

The group signed to the Major Minor label and issued their first single (the outstanding 'My Clown' b/w 'Dandelion Seeds') in June, 1968. They shortly followed this up with a full length, self-titled LP appropriately released during the month of July. The LP is quite good and includes the standout tracks 'Friendly Man', 'The Way' and 'My Clown'. A second 45 was issued in the fall of 1968 and includes a notable alternate version of 'The Way' on its flip side. Unfortunately, none of their records sold that well, which prompted the band to split up in early 1969. Newman ended up becoming a well respected sound engineer while James went on to work with Cat Stevens, among others.

Artist information sources include: The book, 'Tapestry of Delights Revisited' by Vernon Joynson and an article by Bruce Eder & Steven McDonald at All Music Guide.