From: Tulsa, OK, USA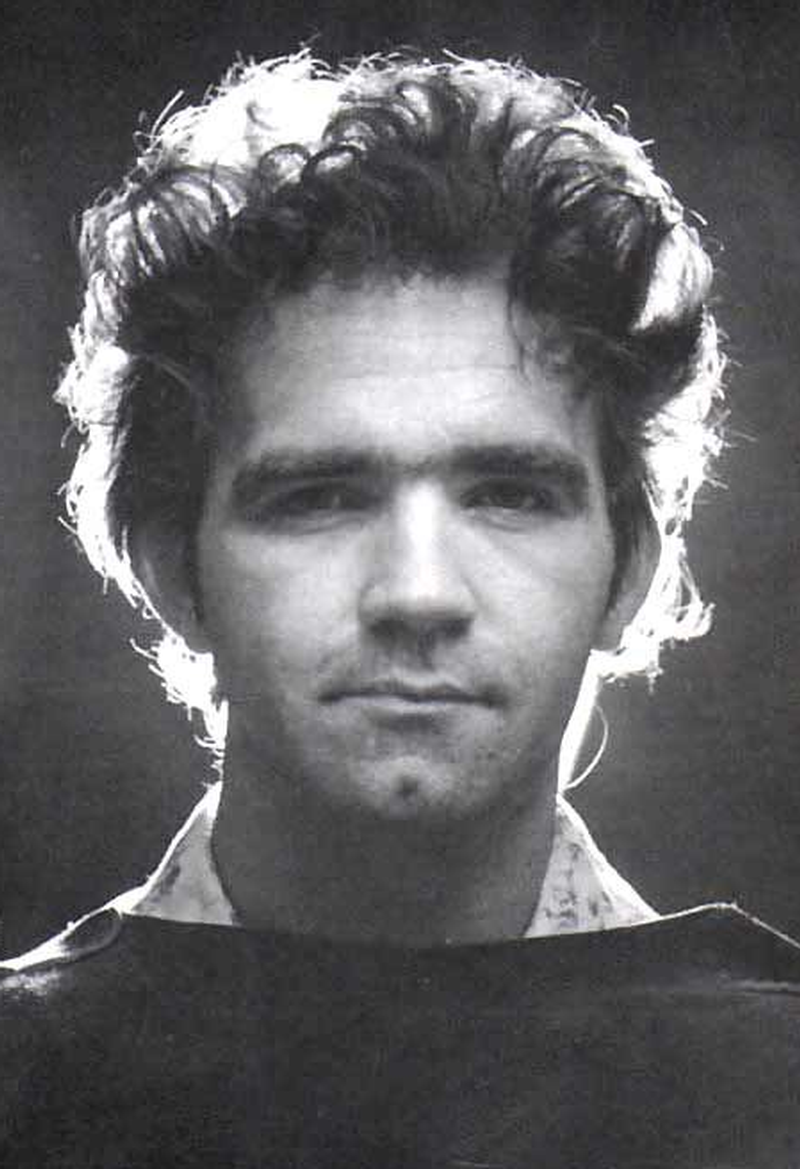 J.J. Cale was born John W. Cale on December 5, 1938 in Oklahoma City, OK, but his family soon moved to Tulsa, OK where he was raised and went to school. He was an American songwriter and musician best known for penning two songs that Eric Clapton has since made famous, 'After Midnight' and 'Cocaine'. Some sources incorrectly give his real name as "Jean Jacques Cale", but in reality, a Sunset Strip nightclub owner employing Cale in the mid 60s came up with the "J.J." moniker to avoid confusion with the Velvet Underground's John Cale.

Cale was one of the originators of the Tulsa Sound, a very loose genre drawing on blues, rockabilly, country, and jazz influences. His personal style has often been described as "laid back", and is characterized by shuffle rhythms, simple chord changes, understated vocals, and clever, incisive lyrics. His recordings also reflect his stripped-down, relaxed personality and his studio recordings are usually quite succinct and often recorded entirely by Cale alone, using drum machines for rhythm accompaniment. His 1966 B-side, 'Outside Lookin' In' is a perfect example of his outstanding songwriting and musicianship.

Many artists, including Eric Clapton, Neil Young, Mark Knopfler and Bryan Ferry, have noted Cale's influence on their music. Several artists in addition to Clapton have made hits of Cale's songs, and many more have covered them. Cale had often noted that he wrote and recorded songs primarily so that other artists would cover them, but given the texturally spare but fine craftsmanship on his albums, this sentiment is far from universal.

Cale was also well known for his longstanding aversion to stardom, extensive touring, and even continual recording. He had happily remained a relatively obscure cult artist for over 40 years until his death on July 26, 2013.