From: St. Catharines, ON, Canada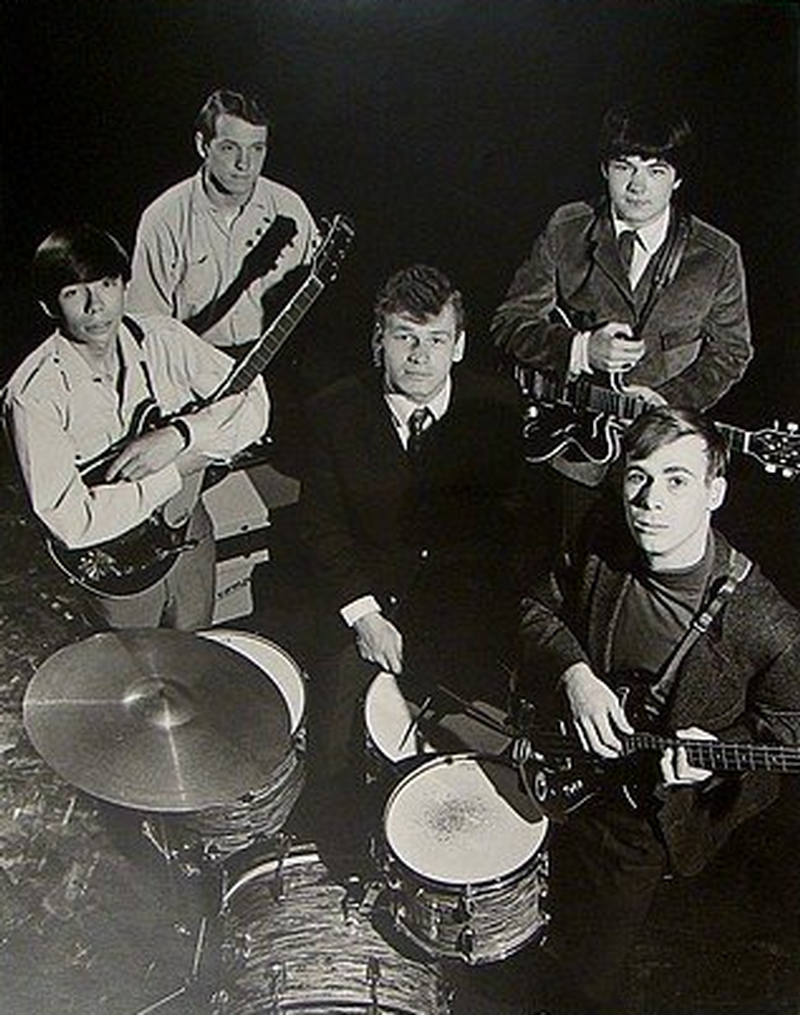 Very little is known of this Niagara Falls area garage-psych band that issued one 45 ('You Were Wrong' b/w 'Children In Love') on the Nestor label in 1967. The group is believed to have formed around 1964/65 with original members Roy Dickinson (lead vocals), Mark Campbell (lead guitar), Henry "Hank" Zablocki (rhythm guitar), Wayne Lawryk (bass) and Glen Grotto (drums).

In 1967, personnel changes occurred when both Campbell and Zablocki left the fold and were replaced by Omer "Paul" Langlois (lead guitar) and Gary Storin (drums). It was this lineup that released their one and only aforementioned record, with the flip side being the slow burning, standout track featured here on TWOS. 1969 saw Rick "Zak" Rochon (bass) take over for Lawryk, but they couldn't keep it together and finally called it quits in 1970.

If you have any further information on this group, please e-mail to paulmaze@techwebsound.com.

Artist information sources include: The book, 'Dreams, Fantasies and Nightmares from Far Away Lands Revisited' by Vernon Joynson.