From: Lewisville, TX, USA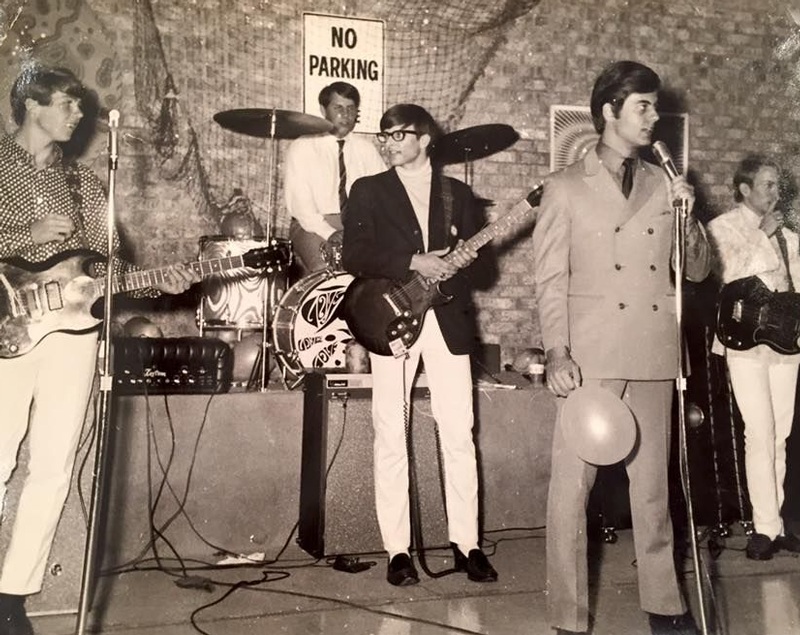 Very little is known of this Dallas area garage band that released one respectable single ('All Around Me' b/w 'O Hali') on the Holmes label in 1968. Members included Dennis Todd (lead guitar, vocals), Ronnie Weems (rhythm guitar), Dale Farrow (bass) and Randy Anderson (drums). The B-side of their record featured here on TWOS contains some well placed, notable guitar work that makes it stand out.

If you have any further information on this group, please e-mail to paulmaze@techwebsound.com.

Artist information sources include: The book, 'Fuzz, Acid, and Flowers Revisited' by Vernon Joynson.