From: Amsterdam, Netherlands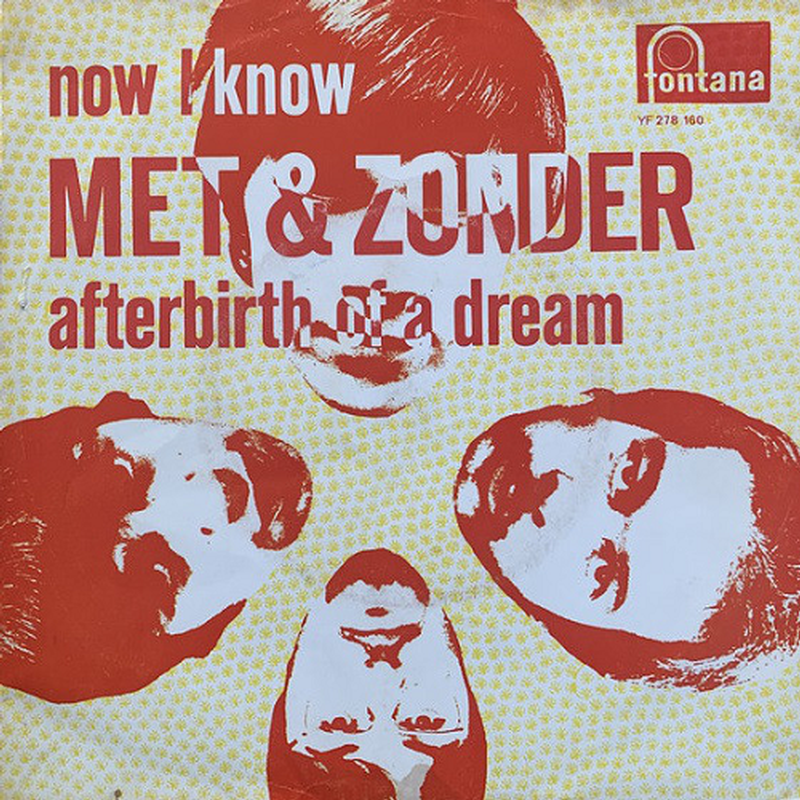 Very little is known of this Netherlands foursome that issued three 45s on the Fontana label between 1967-68, the first being fronted by Lee Reed. Members included Tony Leroy (guitar), Martin Dresden (bass, vocals), Pierre van der Linden (drums) and Hessel de Vries (keyboards, vocals). Their stand out track 'Now I Know' appears on the A-side of their final record released in early 1968 and includes some great bass guitar and tempo changes.

If you have any further information on this group, please e-mail to paulmaze@techwebsound.com.