From: Bartlesville, OK, USA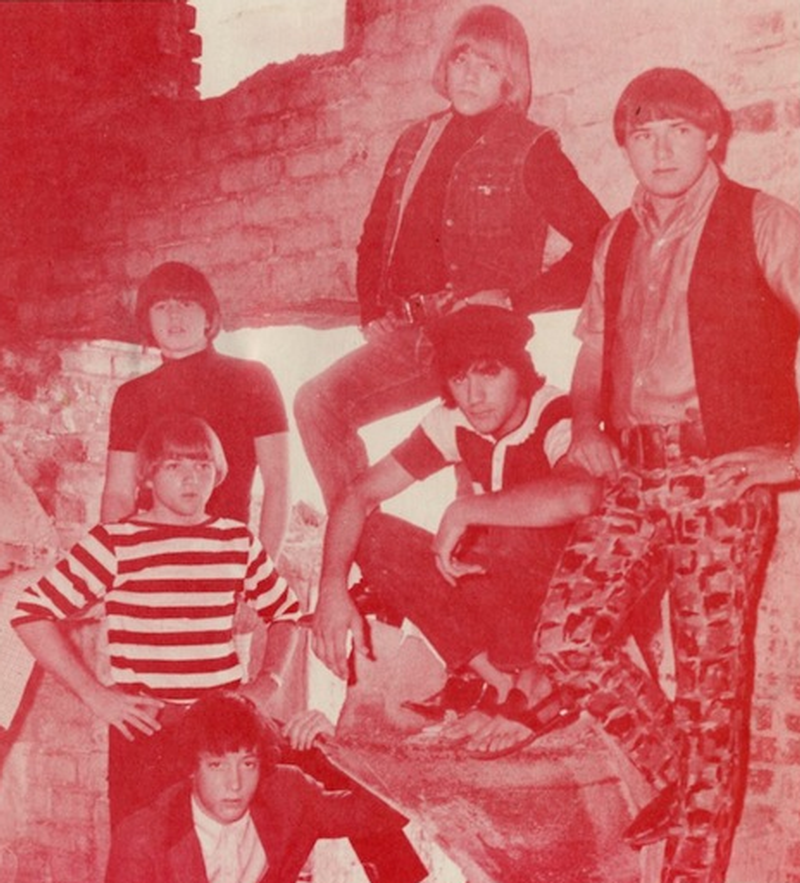 Very little is known of this northern Oklahoma garage band that issued a handful of singles on various labels from 1965 through 1968. They were originally dubbed Jerry Waugh And The Skeptics with all of the tracks on their first three 45s credited to him. Their fourth record includes the outstanding, Wayne Thompson penned 'East Side Tennemant House' tucked away on the B-side, which is featured here on TWOS. As a side note, "tenement" was misspelled most likely by accident on the label.

If you have any further information on this group, please e-mail to paulmaze@techwebsound.com.

Artist information sources include: The book, 'Fuzz, Acid, and Flowers Revisited' by Vernon Joynson.