From: Almonte, ON, Canada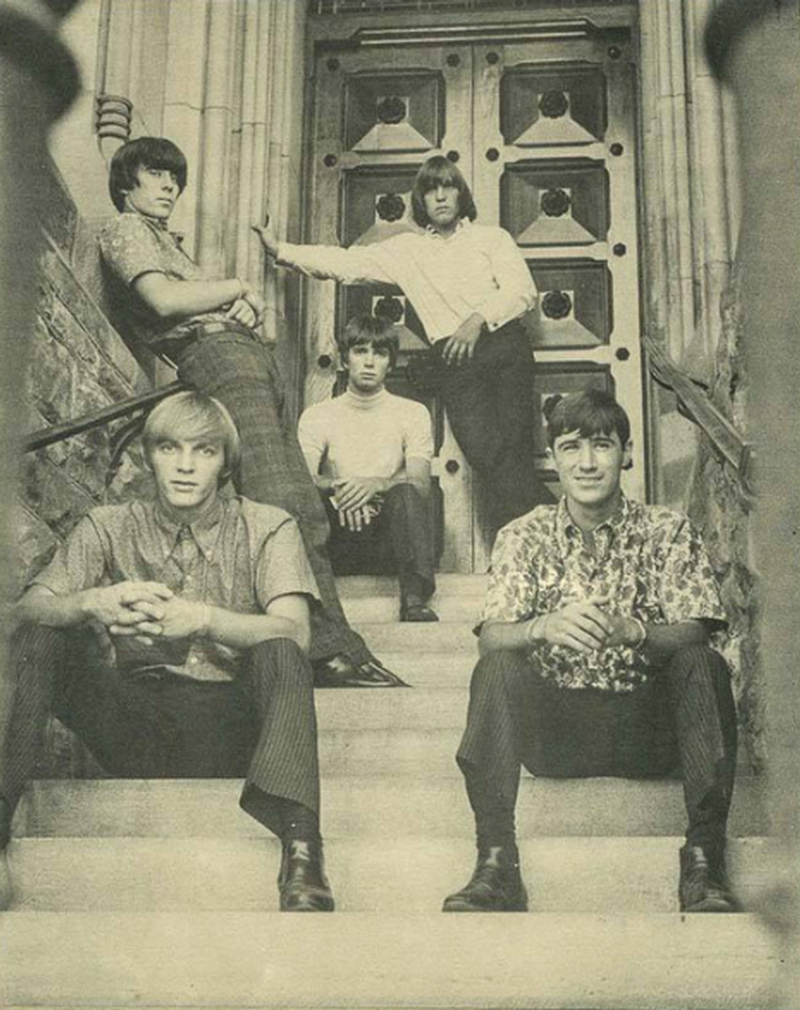 Not much is known of this Canadian outfit that was originally from the small town of Almonte, ON, and formed in 1964 as an instrumental combo dubbed Thee Deuces. Original members included John Martin (lead vocals), David Liberty (lead guitar, vocals), Gordon "Junior" Dix (guitar), Hans Schleuter (bass) and John Doddridge (drums). It wasn't long before they decided to move to Hull, QC where they spent almost a year honing their skills as the resident band at the Inter-Provincial Hotel. In 1965, they relocated again to Ottawa, ON and picked up manager Don Billows who helped them score a contract with the Sir John A. label and issue their first 45 ('You Gotta Try' b/w 'Hung Up on You') in late 1966.

By the summer of 1967, they had decided to give themselves a hipper name and issued their first single ('Treat Me Bad' b/w 'Help Me Down') as the Heart in July of that year. Often regarded as one of Ottawa's most influential and imaginative groups, the band unfortunately was still unable to capitalize on their popularity. When their second record failed to chart, several members bailed to help form the Modern Rock Quartet, so Dave Lugsden (lead vocals) replaced Martin, Donnie "Oofie" Price (lead guitar) replaced Liberty, Marc Corbin (guitar) replaced Dix, and Peter Jermyn (organ) and Jamie Avis (guitar) were brought in as additions to the ensemble. Jermyn didn't last long however and was soon replaced by Jack Arseneault (organ). It was this lineup that released a final 45 ('Yesterday Was A Dream' b/w 'Don't Go Chasing Rainbows') on the RCA Victor label in early 1969, but that record too didn't make any impact, which prompted a breakup that spring.

If you have any further information on this group, please e-mail to paulmaze@techwebsound.com.

Artist information sources include: The book, 'Dreams, Fantasies and Nightmares From Far Away Lands Revisited' by Vernon Joynson.