From: Melbourne, Australia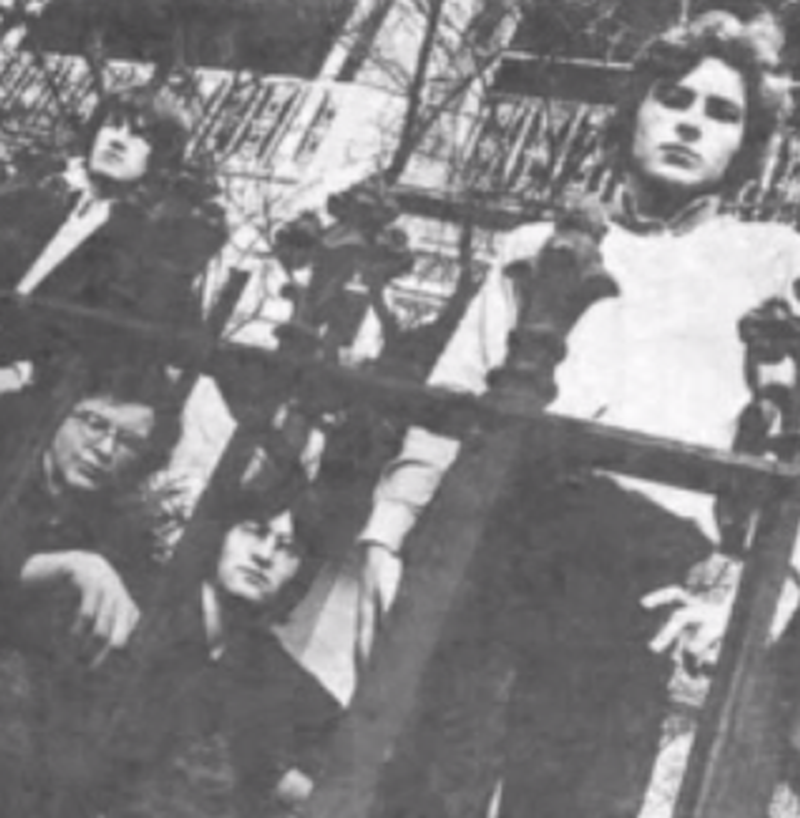 The Party Machine was an Aussie ensemble that formed in early 1967 with original members Ross Wilson (vocals, guitar), Ross Hannaford (guitar, vocals), Joe Gorski (bass), Peter Curtin (drums) and Mike Edwards (saxophone, flute). Gorski didn't last that long however and was soon replaced with Chris Kinman (bass). Edwards then left shortly thereafter, along with Kinman who was replaced by former Chants member Mike Rudd (bass). It was this foursome that would remain intact for the next few years of their existence.

The band was an extremely popular live act in their home town of Melbourne, but surprisingly only managed to release one 45 ('Gentle Art' b/w 'You've All Gotta Go') on the Columbia label in the summer of 1968. They did record a handful of other songs however, including the outstanding, Who inspired 'Keep Your Cool' featured here on TWOS. The group also received some additional local attention in early 1969 when they were written up in the newspaper for having copies of their self-published songbook confiscated by the police, who considered some of the lyrics "unwholesome" and therefore sought a court order to destroy them. They couldn't keep it together however, and decided to call it quits soon after when Wilson relocated to the U.K. to join Procession. Rudd would later go on to form the popular outfits Spectrum and then Arial in the early 70s.

Artist information sources include: The book, 'Dreams, Fantasies, and Nightmares From Far Away Lands Revisited' by Vernon Joynson.