Finch
From: Milwaukee, WI, USA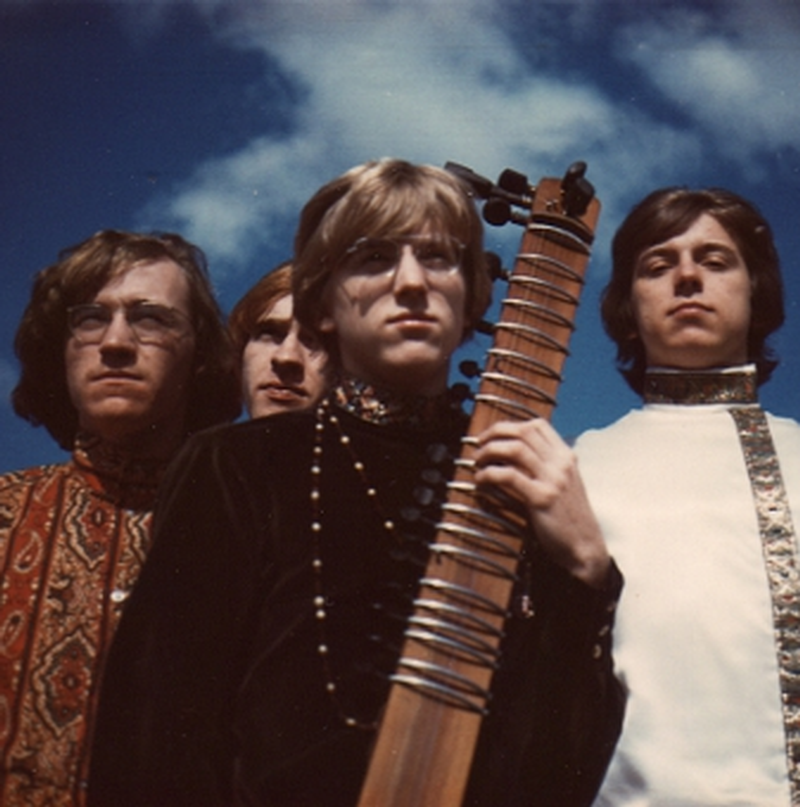 Very little is known of this Brew Town band that released a single outstanding, hard psych 45 ('Nothing In The Sun' b/w 'Let It Be') on the Montage label in the summer of 1968. Members included brothers Scott (lead guitar , organ, vocals) and Tom Finch (rhythm guitar, harmonies), along with Dan Dougherty (lead vocals, bass) and Tim Dessereau (drums, percussion). The group was named after the brothers Finch and Dougherty is credited with writing both tracks on their one and only record.

If you have any further information on this group, please e-mail to paulmaze@techwebsound.com.

Artist information sources include: The book, 'Fuzz, Acid, and Flowers Revisited' by Vernon Joynson.