From: Toronto, ON, Canada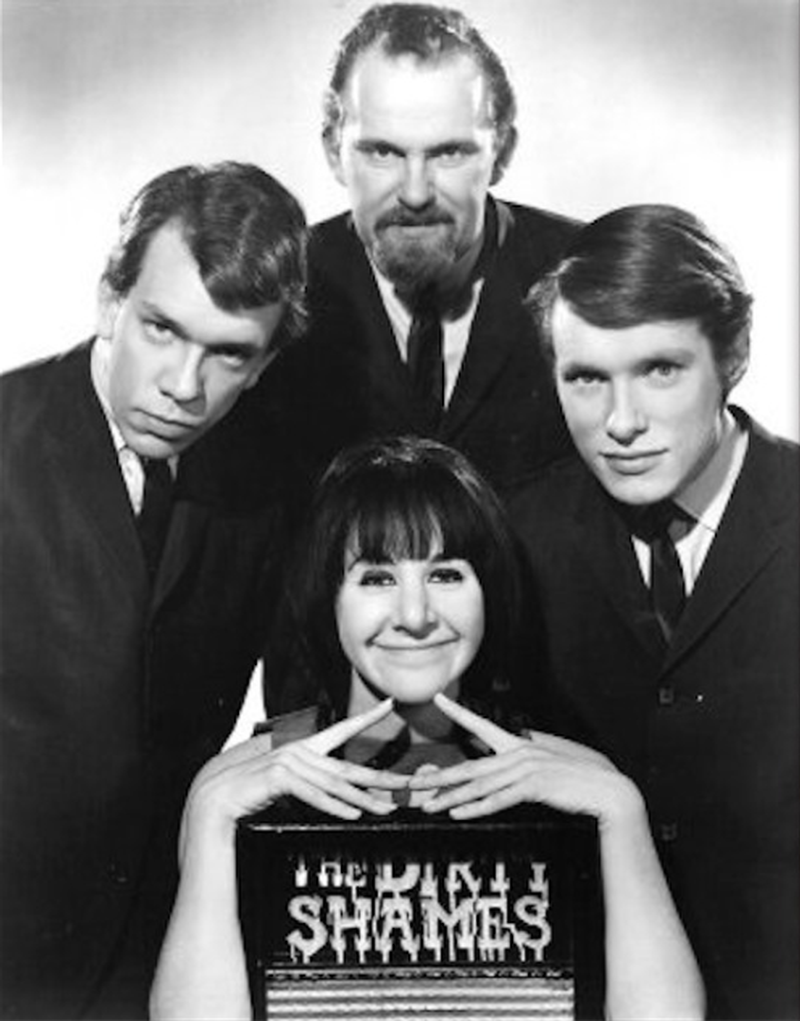 Not to be mistaken for the L.A. ensemble with the same moniker, this Canadian outfit hailed from the Yorkville area of Toronto where they gigged regularly at the Riverboat coffee house. The band formed in 1966 with members Carol Robinson (vocals, washboard), Chick Roberts (guitar, vocals), Amos Garrett (guitar, vocals) and Roy Michaels (bass). In early 1967, they scored a record deal with the Philips label and issued two singles, the first being a very respectable cover of the Lovin' Spoonful's 'Coconut Grove'. Their original 'Blown Your Mind' followed that summer and is also a rather unique pop-psych number that shouldn't be ignored.

If you have any further information on this group, please e-mail to paulmaze@techwebsound.com.