From: Los Angeles, CA, USA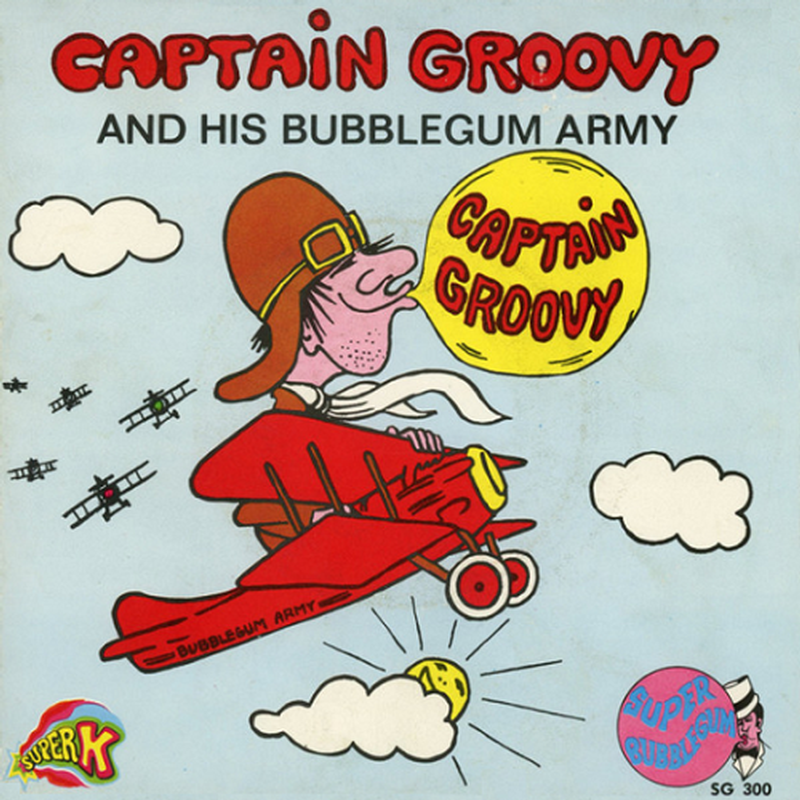 This L.A. ensemble was actually a studio project concocted by bubblegum music moguls Jerry Kasenetz and Jeff Katz, who were also the masterminds behind the Ohio Express, the 1910 Fruitgum Company and the Music Explosion.

They released one 45 ('Captain Groovy And His Bubble Gum Army' b/w 'Dark Part Of My Mind, Part 1') on the Super K label in 1969. Joey Levine, one of the main writers and studio lead vocalists for the Ohio Express, provided lead vocals for the record, which was originally intended to be the soundtrack to a cartoon series also to be titled "Captain Groovy And His Bubble Gum Army", but it never got off the ground.

Artist information sources include: The book, 'Fuzz, Acid, and Flowers Revisited' by Vernon Joynson.