From: Brooklyn, New York, USA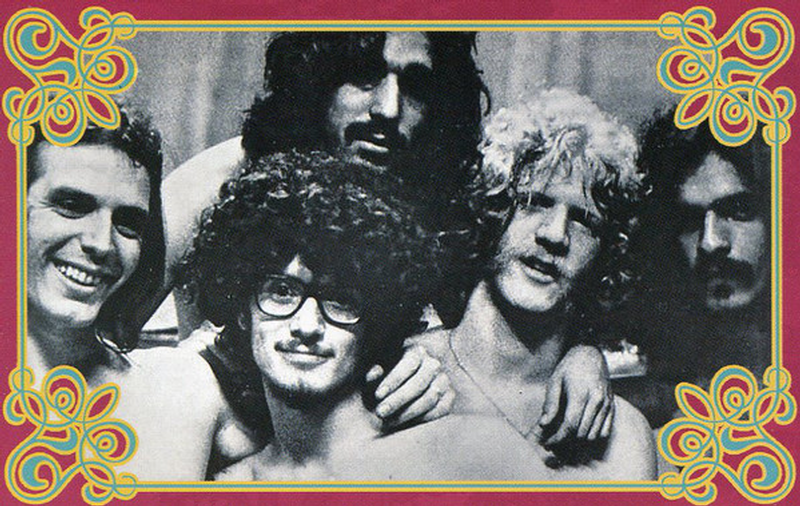 Not much is known of this New York City heavy guitar based psych band that evolved out of the Peepl in 1969 when members Jose "Joey" Miguel DeJesus (guitar, vocals), Peter Alongi (lead guitar, vocals) and Victor Digilio (drums) brought in Michael Gregory Marino (bass, vocals). It didn't take long for them to score a coveted record deal with Atlantic Records and issue a self-titled LP in the fall of that year, which includes the standout tracks 'Evolmia' and 'Tom's Island'. Unfortunately it didn't sell that well and they were dropped from the label.

In 1971, the group was signed to the Polydor label and added fifth member Fernando Luis Roman (percussion, vocals) for a follow up LP titled Thinkin'. This album has a more straight forward hard rock vibe to it, but also made little commercial impact, prompting Banchee to go their separate ways by the end of the year.

If you have any further information on this group, please e-mail to paulmaze@techwebsound.com.

Artist information sources include: The book, 'Fuzz, Acid, and Flowers Revisited' by Vernon Joynson.