From: Rochester, NY, USA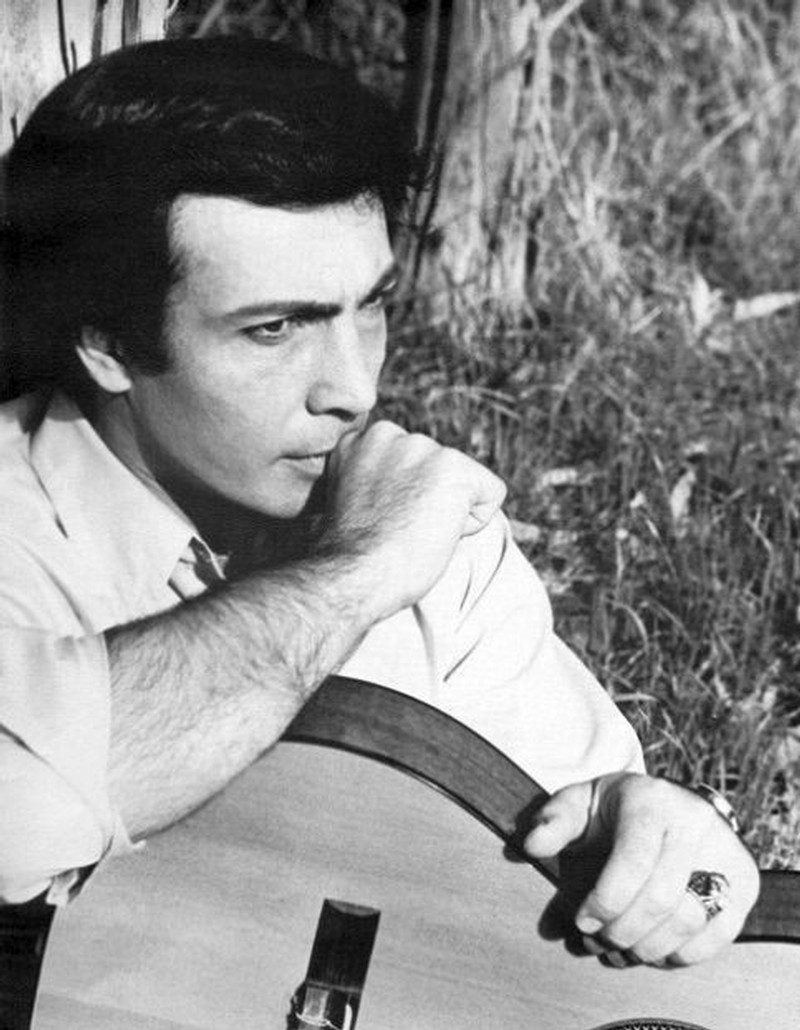 Damon was in actuality David Del Conte aka Damon Lane (vocals, rhythm guitar) who was originally from Rochester, NY and relocated to Los Angeles, CA with his family as a young teen. He began issuing pop singles in 1962 under his birth name, but then in 1964 began using the stage moniker Damon Lane. In late 1967, he shortened his stage name to Damon and started releasing psychedelic 45s on the Ankh label, with the second being the slinky 'Don't You Feel Me' in the summer of 1968. In early 1969, he then issued a psychedelic LP titled Song Of A Gypsy, which also includes the outstanding aforementioned track. Other musicians that performed on the record were Charlie Carey (lead guitar), Atley "Atlee" Yeager (bass, backing vocals), Carl Zarcone (drums), Richard Barham (darabukka), Mike Pastora (percussion), Lee Pastora (percussion) and Helena Vlahos (finger cymbals).

If you have any further information on this artist, please e-mail to paulmaze@techwebsound.com.

Artist information sources include: The book, 'Fuzz, Acid, and Flowers Revisited' by Vernon Joynson.