From: Champaign, IL, USA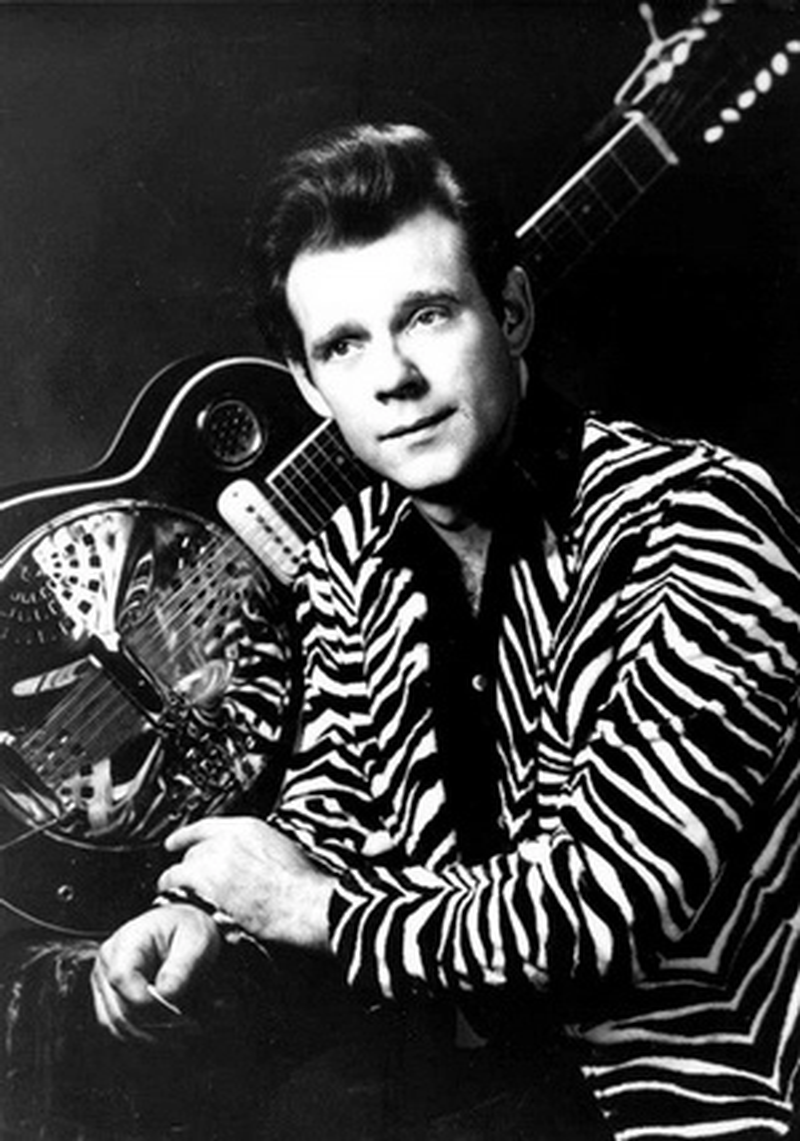 Dean Carter was the stage name for singer-guitarist Arlie Neaville, who grew up in central Illinois and began playing rockabilly there in the late 50s where he remained throughout most of the 60s. In late 1961, he issued his first single ('River Of Life' b/w 'Angel Love') on the Ping label under his real name. A second 45 didn't follow until the spring of 1964 when he started going by the Carter moniker, which continued for several subsequent records into 1967, most of which were released on the small Milky Way label that he ran with his business partner Arlie Miller. He also released a few other 45s in the late 60s as the Dean Carter Sound on the Tell International label. It is around this time frame that Neaville is suspected of recording the wonderfully weird 'Midnight Sun' featured here on TWOS, which unfortunately never made it to vinyl.

In 1970, Neaville abandoned the Carter moniker and issued three more singles using his own name into 1975. In the 80s, he became a reborn Christian and started issuing gospel music, which can be found at his website A&A Christian Music.

If you have any further information on this group, please e-mail to paulmaze@techwebsound.com.

Artist information sources include: The book, 'Fuzz, Acid, and Flowers Revisited' by Vernon Joynson.