From: Little Rock, AR, USA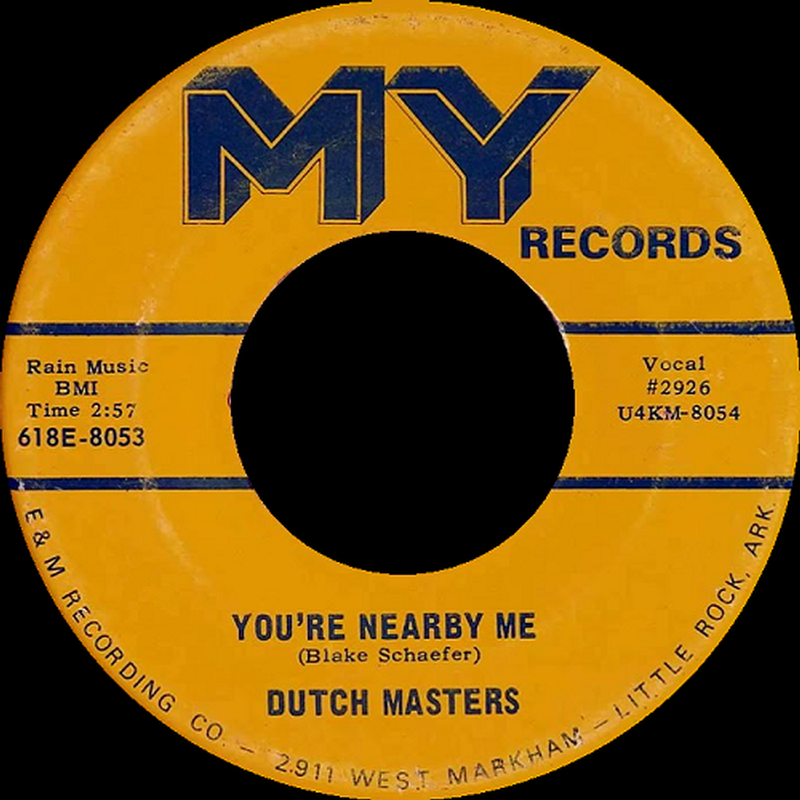 Little is known of this Arkansas outfit that was reportedly recruited by My Records owner Earl Denton (lead vocals), initially as a vehicle to back his singing on a debut single ('Burnin' Up The Wires' b/w 'Way Down Feelin'). Other original members included Blake Schaefer (guitar), John Walthall (guitar), Terry Ogles (bass), Buz Johnson (drums) and Reagan Perry (keyboards). Denton then bowed out as frontman and was replaced by Lemmie Ogles (lead vocals) for a followup 45 ('The Expectation' b/w 'You're Nearby Me'), which includes the outstanding flip side featured here on TWOS. It should also be noted that both sides of the record were penned by Schaefer.

If you have any further information on this group, please e-mail to paulmaze@techwebsound.com.

Artist information sources include: The book, 'Fuzz, Acid, and Flowers Revisited' by Vernon Joynson.