From: Los Angeles, CA, USA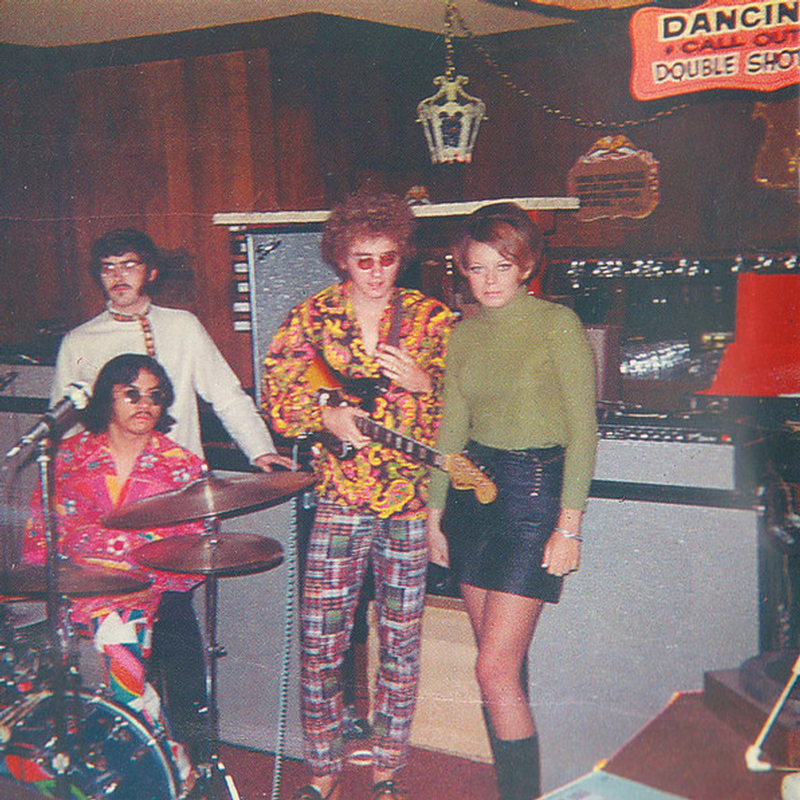 This obscure L.A. band's origins can be traced back to the mid 60s when Jon Uzonyi (guitar, vocals) and Gary Tsuruda (drums) started gigging with one another while in high school. In 1968, they released one single as Peacepipe ('The Sun Won't Shine Forever' b/w 'Lazy River Blues') on the Accent label, which made little impact. After graduating from school, Jon joined the Air Force and was stationed in Tucson, AZ where he met Rick Abts (keyboards), who joined him and Tsuruda to form a trio called the Human Equation. As time permitted, the band traveled back and forth between Tucson and L.A., gigging in both areas for over a year.

In 1969, the group broke up in order to pursue careers outside of music, but about a year later was brought back together by Uzonyi to lay down a slew of his original tracks at Hollywood Sound Recorders studio. The collection of songs recorded were never released at the time however and didn't see the light of day until 1995. The hard driving instrumental monster 'A Bikers Tune' featured here on TWOS is the standout gem of the bunch.

Artist information sources include: The book, 'Fuzz, Acid, and Flowers Revisited' by Vernon Joynson.