From: Rockford, IL, USA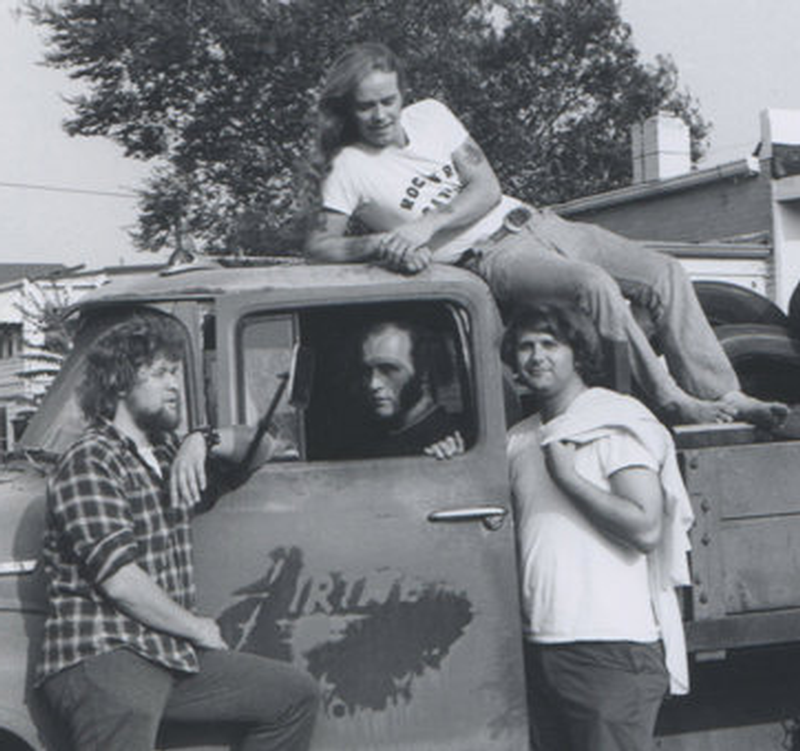 Very little is known of this Beatles and San Francisco scene inspired northern Illinois bar band that formed in 1967 and issued three 45s on the local Vincent label between 1968 and 1969 (the third being released under the alternate moniker Bruner). Members included Paul DiVenti (keyboards, vocals), Jim Krein (lead guitar), Dale Taylor (rhythm guitar, vocals), Red Balderama (banjo, bass guitar), Carl Van Laningham (drums), and later, Linda Bruner (lead vocals). They constructed a home studio and recorded a rather large volume of material, including the outstanding but surprisingly originally unreleased track 'Say Goodbye To John' featured here on TWOS.

If you have any further information on this group, please e-mail to paulmaze@techwebsound.com.