From: Kelowna, BC, Canada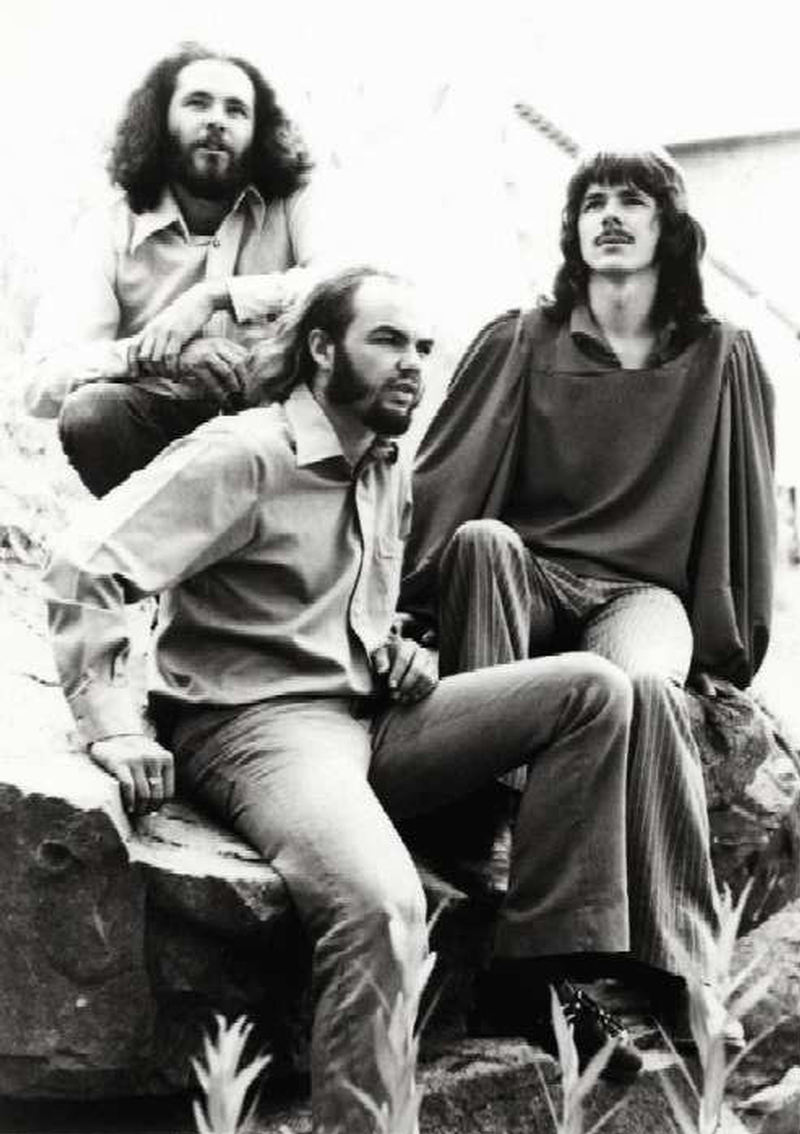 This rather obscure southwestern Canadian outfit initially formed as a foursome in 1966 with original members Don Burnett (drums), Bill Campbell (lead vocals), Rodger Law (guitar, vocals) and Robert Daniel (bass). They started out as a Top 40 cover group and only played about a dozen gigs or so before Daniel left for college and Law relocated to Vancouver where he became a founding member of Mother Tuckers Yellow Duck. It wasn't too long after that Jim Wilson (guitar, vocals) and Gerry Deshayes (bass) were brought in as replacements and the group took on a more blues-rock sound, covering heavy hitters like the Butterfield Blues Band and Cream.

Later in '66, the band was discovered by a local area DJ named Dave Alan who talked them up on his nightly radio show and then became their manager, helping to record their first demos. Alan then relocated to Europe, so the group brought in Lloyd Eldstrom as manager, who over the next few years got them entered in several "Battles of the Bands" contests, many of which they won. The group became very popular around the area and was in high demand for concerts and school dances.

The summer of 1968 saw the band relocate to Vancouver where they initially played at a lot of the city's larger and more prestigious venues. A few months later however, Deshayes went back to college and Wilson moved on to join another group, so Burnett and Campbell recruited Dan Ferworn (bass, vocals) who was another Kelowna native transplant. It was this "power trio" lineup that in 1969 signed to the local Van label and began releasing 45s, with the excellent 'What A Drag' tucked away on the B-side of their first single. In the early 70s, the band remained one of the more popular local acts, but also played in Toronto, New York City and even stints in Bermuda! They continued on until finally deciding to call it quits in the fall of 1972.

Artist information sources include: The book, 'Dreams, Fantasies and Nightmares from Far Away Lands Revisited' by Vernon Joynson.