From: Minneapolis, MN, USA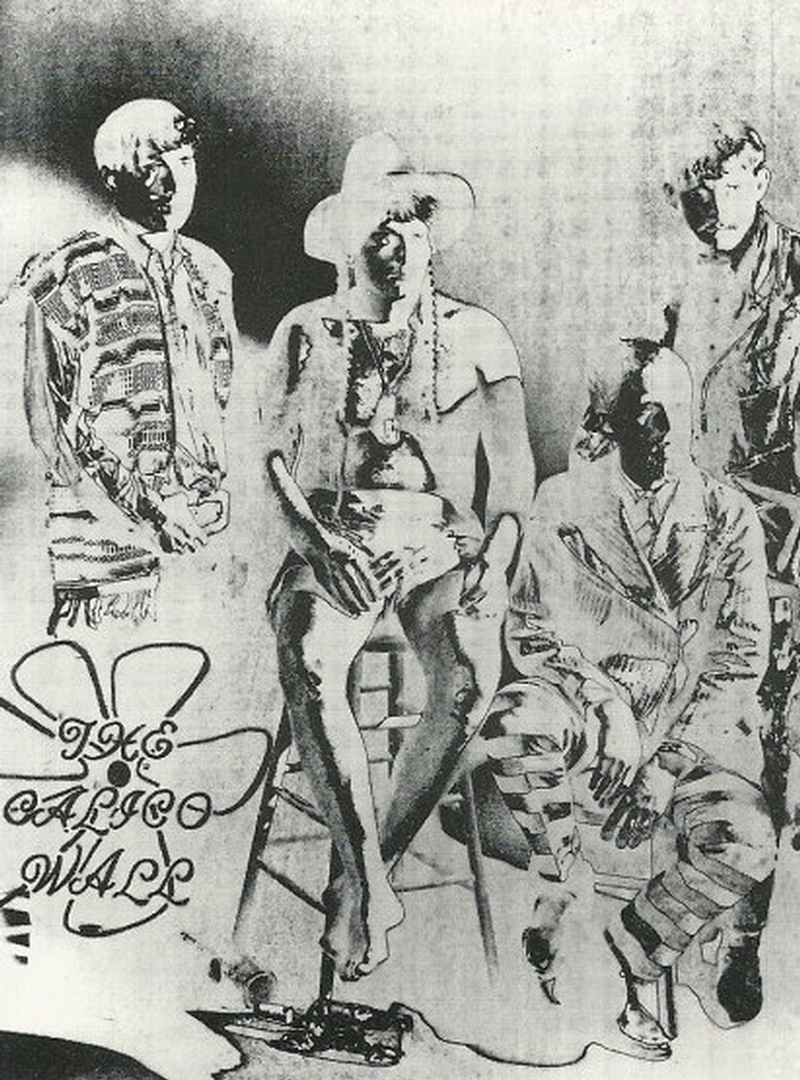 Little is known about this Minneapolis outfit that released one single ('Flight Reaction' b/w 'Beep') on the local Turtle label in 1967. What has been verified is that the band's real name was actually the Nite Cops and the A-side of the 45 was in fact sang and penned by Dove Recording Studio producer and songwriter Peter Steinberg (vocals). An interesting story surrounds the flip side of the record in that Steinberg and the band argued over whether to issue another one of his songs ('I'm A Living Sickness') or the group's cover of James Clark's 'Look Over Yonder's Wall'. They unfortunately hit an impasse, so instead curiously all settled on the awful 'Beep', which is over six excruciating minutes of the same "beep, beep, beep" noise played over and over again. What makes matters worse is that their best track by far happens to be Steinberg's 'I'm A Living Sickness' featured here on TWOS, which was buried because of the argument and not unearthed again until the 80s.

To market the aforementioned 45, several creative band pseudonyms were tossed around, including the "Snickering Interaction" and "Scarlet Globe", before finally settling on the Calico Wall. Only 1000 copies of the vinyl were actually pressed and not soon after, things came to an abrupt end when Steinberg was drafted into the military.

If you have any further information on this group, please e-mail to paulmaze@techwebsound.com.

Artist information sources include: The book, 'Fuzz, Acid, and Flowers Revisited' by Vernon Joynson.