From: London, England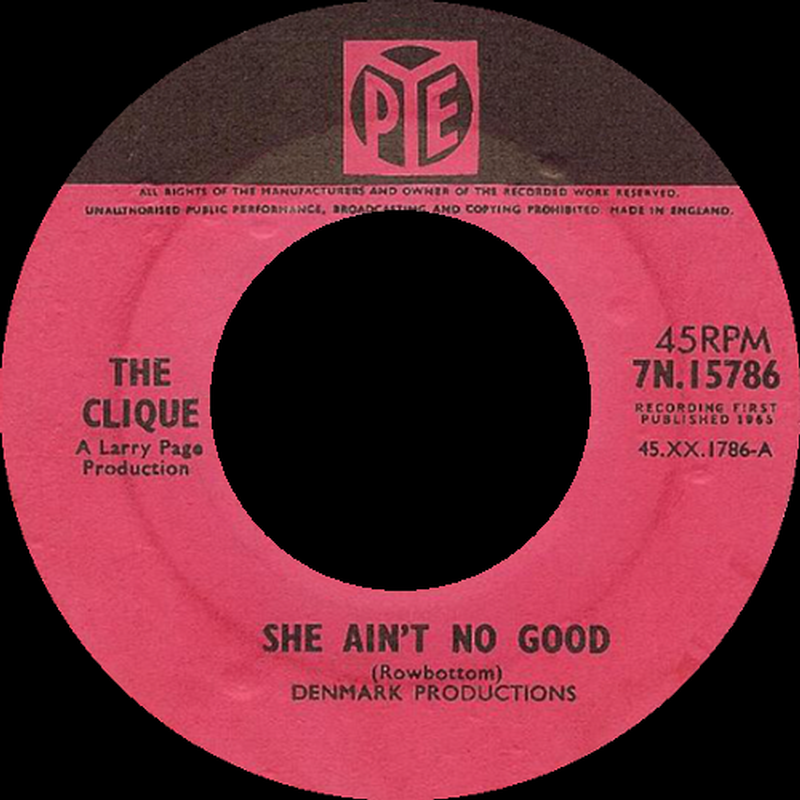 Not much is known of this mid 60s beat band that hailed from the Kenton area of London and formed in 1963 with original members Peter Westgarth (vocals), John Rowe (lead guitar), John Kitchin (rhythm guitar), Adrian Stambach (bass) and Trevor Roberts (drums). By 1965, Roberts had been replaced by Brian Morris (drums) and they were under the management of Larry Page (Kinks, Troggs) who also produced their only two, '65 Pye label singles. Their first 45 ('She Ain't No Good' b/w 'Time Time Time') includes the excellent freakbeat promo side featured here on TWOS. Unfortunately neither record sold that well prompting the group to break up later that year.

If you have any further information on this group, please e-mail to paulmaze@techwebsound.com.

Artist information sources include: The book, 'Tapestry of Delights Revisited' by Vernon Joynson.