From: Pismo Beach, CA, USA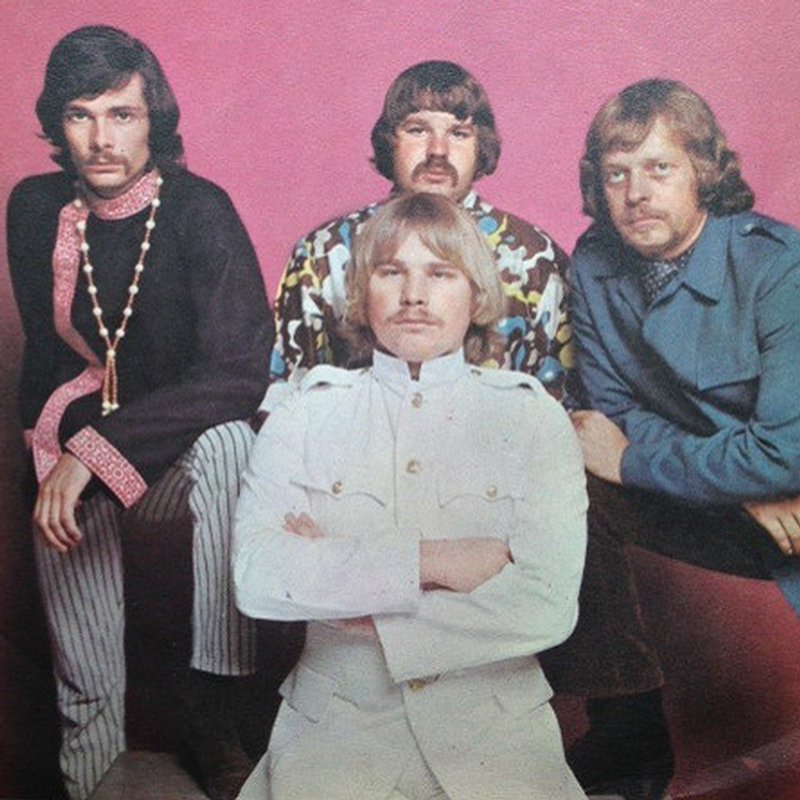 This short-lived L.A. area band formed in 1968 when Merrell Fankhauser (guitar, vocals) and Bill Dodd (organ, guitar) decided to split up their previous band Fapardokly and form Merrell Fankhauser & H.M.S. Bounty with other members Jack Jordon (bass) and Larry Meyers (drums). They issued one LP titled Things in late '68, along with a couple of supporting 45s. The highlight of their output is the outstanding 'Rich Man's Fable', which can be found on the LP as well as on the flip side of their first single. Unfortunately none of their records sold that well prompting them to call it quits in early 1969.

If you have any further information on this group, please e-mail to paulmaze@techwebsound.com.

Artist information sources include: The book, 'Fuzz, Acid, and Flowers Revisited' by Vernon Joynson.