From: Rochester, MN, USA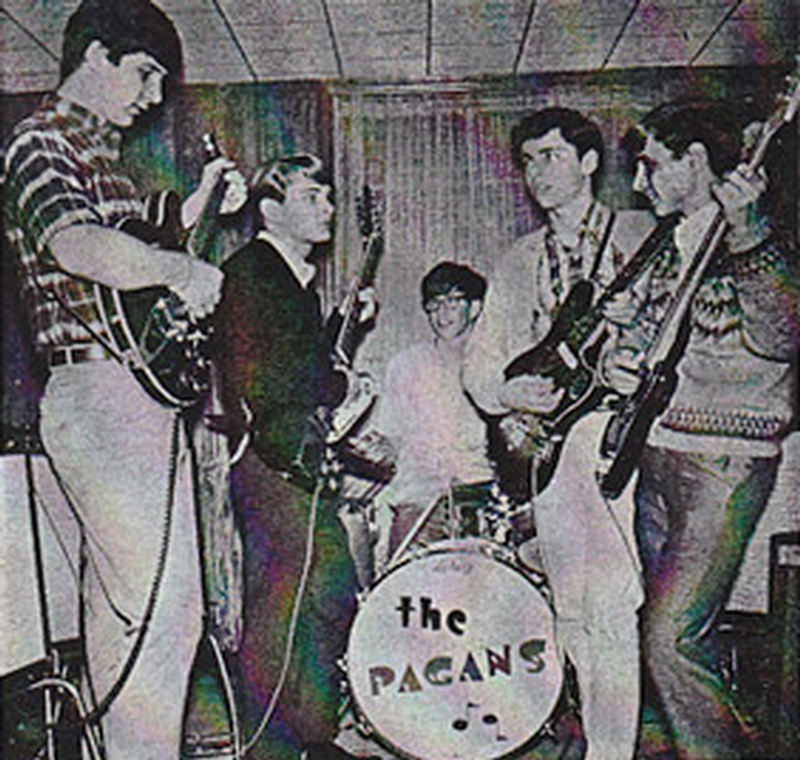 Not much is known about this relatively short-lived southeastern Minnesota outfit that formed in early 1964 and issued one 45 (the outstanding 'Baba Yaga' b/w 'Stop Shakin' Your Head') on the local Studio City label in the spring of 1965. Original members included brothers Kip (lead guitar, vocals) and Jeff Sullivan (bass), along with Jim Rushton (rhythm guitar), Jerry Huiting (lead guitar) and Jay Thompson (drums). The band was named by Kip Rushton after the family dog and included a rather unique double lead guitar configuration for the time.

In the summer of '64, Thompson was replaced by Steve Rossi (drums) and it was this lineup that issued the aforementioned single, with both sides being written by Kip Sullivan. The group was very poplar around the Rochester area and always in huge demand to play high school and other teen dances. The group had to call it quits in the fall of 1965 however when Kip Sullivan went away to college in California.

If you have any further information on this group, please e-mail to paulmaze@techwebsound.com.

Artist information sources include: The book, 'Fuzz, Acid, and Flowers Revisited' by Vernon Joynson.