From: Chicago, IL, USA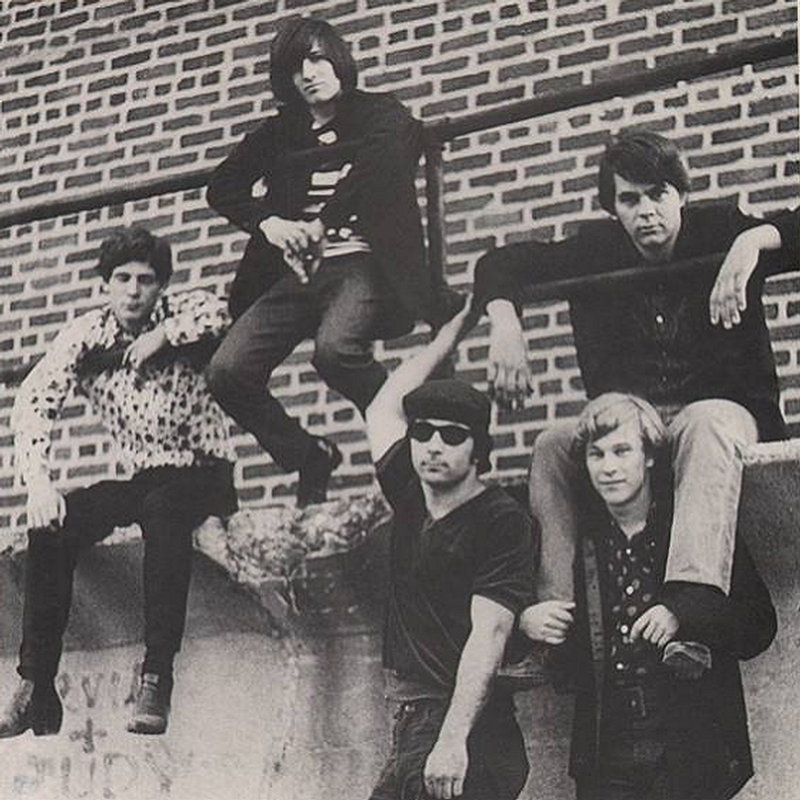 Not much is known about this Chicago based garage outfit that issued two 45 between 1966 and 1968. Band members included brothers Jeff (lead guitar) and Charles Pranno aka Loren Raphael (drums), along with Tony Petrini (lead vocals), Steve McGreer (rhythm guitar) and Billy Haack (bass). Their standout track ('Turquoise') can be found on their second 45 released on the obscure Jo-Way label in the spring of 1968.

If you have any further information on this group, please e-mail to paulmaze@techwebsound.com.

Artist information sources include: The book, 'Fuzz, Acid, and Flowers Revisited' by Vernon Joynson.