From: Hyde Park, NY, USA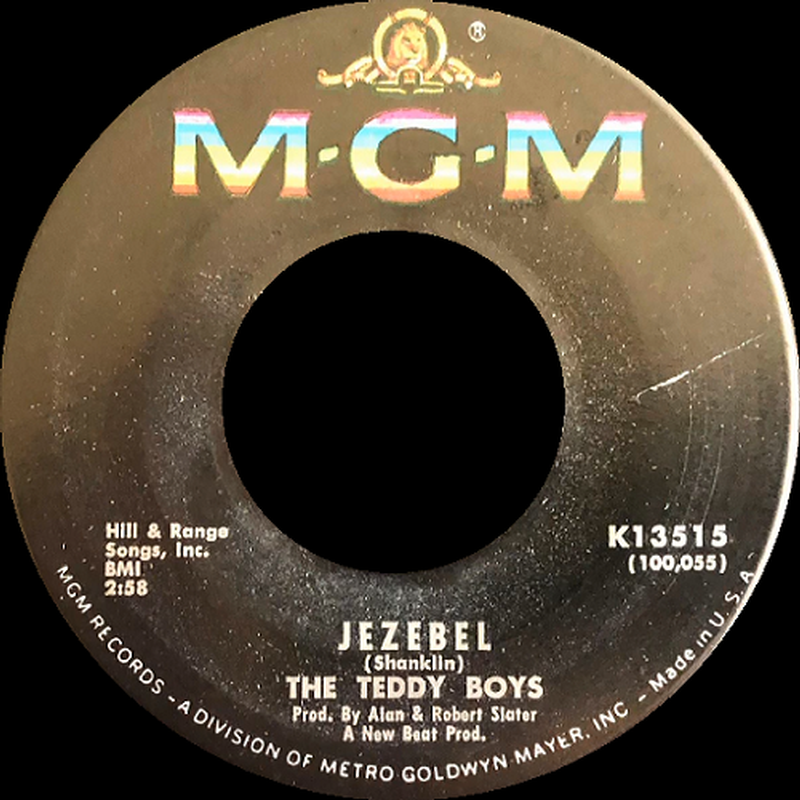 This upstate New York band started life as the Teddy Boys in 1964 with members Guy Masson (vocals, guitar, percussion), Bob Ronga (bass), Tom Smith (vocals, guitar) and Tony Van Benschoten (vocals, guitar). They issued four singles on three different labels, including a great Wayne Shanklin cover of 'Jezebel' and a cowbell smothered version of the Kinks' 'Where Have All The Good Times Gone', both in 1966. They then briefly changed their name to Pinocchio & The Puppets in early 1967 and released the awesome psych instrumental 'Fusion' b/w 'Cowboys And Indians' on the Mercury label.

In 1968, the group changed their name to Mortimer and as legend has it, in the spring of that year briefly met John Lennon and Paul McCartney of The Beatles via an appearance on Johnny Carson's The Tonight Show. This led to the band flying to London where they recorded approximately 30 demos for Apple Records, but for whatever reason eventually signed with Philips and issued a self-titled LP and a couple of singles on that label. Unfortunately they never made it big and faded away into obscurity.

If you have any further information on this group, please e-mail to paulmaze@techwebsound.com.

Artist information sources include: The book, 'Fuzz, Acid, and Flowers Revisited' by Vernon Joynson.