From: Belgrade, Yugoslavia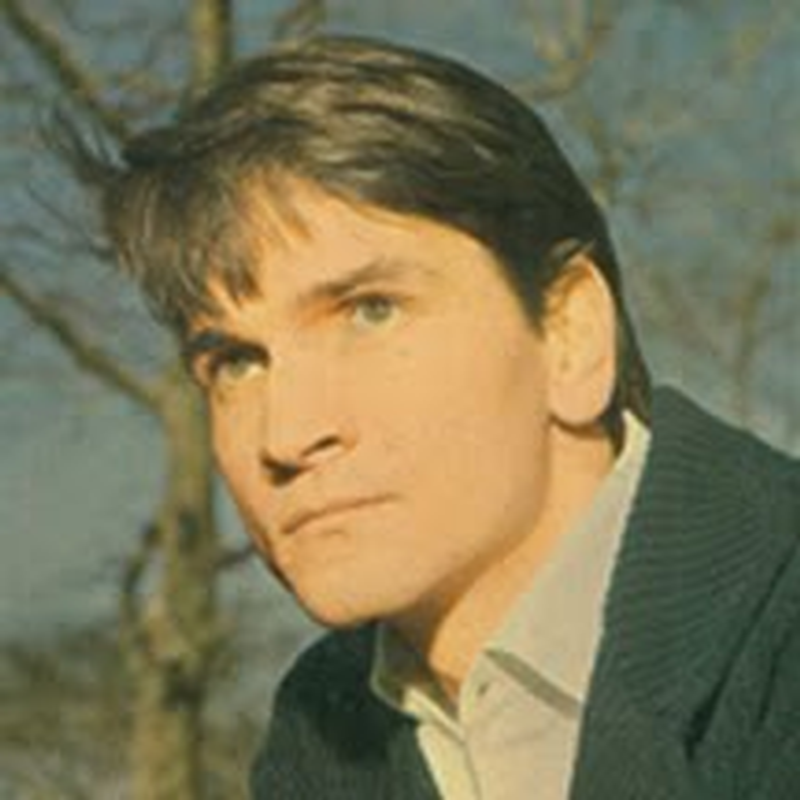 The World Of Milan was one of many pseudonyms created by Yugoslavian native Milan Radenkovic, who immigrated to the U.S. at an early age with his family, and while still attending high school in Florida, officially changed his name to Richard Rodell. This moniker switch can be attributed to Milan's father, a guitarist and bandleader who performed folk music as Rascha Rodell in the late 50s at the Eden Roc Hotel in Miami Beach, FL.

Milan began issuing records in his early 20s, the first single being 'Santa's Doin' The Twist' under the artist name Milan And His Orchestra on the obscure Migon label in 1962. He then began releasing 45s and also an LP titled I Am What I Am as just Milan in 1963, and then switched to The World Of Milan in 1965. The outstanding 'Shades Of Blue' featured here on TWOS was issued under this moniker in the summer of 1966 on the Brunswick label. In 1967, he switched his guise yet again to the Leather Boy, releasing a few more singles using this moniker throughout the year while signed to the MGM label, and a final 45 as Milan (The Leather Boy) in early 1968. Also at around this time, he wrote and produced the impressive, jazzy single 'I Get Groovy Feelings', which in actuality wasn't released until 1970 on the Flower label under the pseudonym Breeze.

Later in '68, Milan backed out of the center spotlight, focusing his efforts full-time on writing, production and arrangement, most notably for the eponymous Head Shop LP that was issued nationwide on the Epic label in 1969 . By this time however, his health had already started to deteriorate, which was reportedly caused by brain damage that he had received from a serious car accident in 1966. His illness continued to grow progressively worse until his untimely death at age 29 in 1971.

Artist information sources include: The book, 'Fuzz, Acid, and Flowers Revisited' by Vernon Joynson.