From: London, England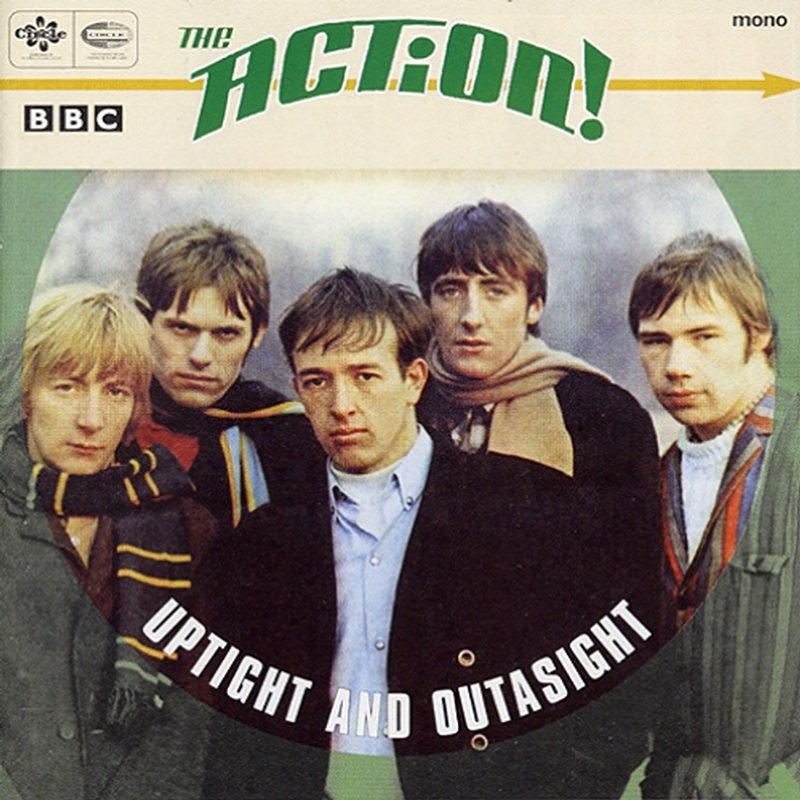 This underrated London band originally formed in 1963 as the Boys but then changed their name to the Action in 1965 when they were signed to EMI by Beatles producer George Martin. The group's original lineup included Reg King (vocals), Alan "Bam" King (guitar, and no relation to Reg), Mike "Ace" Evans (bass), Roger Powell (drums) and Pete Watson (guitar). Watson left in 1966 and was replaced by Martin Stone (guitar), who was previously with the Savoy Brown Blues Band and Stone's Masonry. Ian Whitman (piano) then joined the band in 1967. They released a total of five singles between 1965 and 1967 on the Parlophone record label, with the awesome 'Shadows And Reflections' appearing on the A-side of their last 45.

In 1967, the group was dropped by EMI, but continued working on an LP project into 1968. Throughout this period they recorded 16 incredible demo tracks at Polydor and Advision studios, one being 'In My Dreams', arranged by George Martin himself. This outstanding demo LP was eventually released as Rolled Gold in 1998, most of which is played in regular rotation on TWOS.

In mid 1968 Reg King left to go solo, but the band continued to record more demos, including 'A Saying For Today' in late 1968. In 1969, they evolved into Mighty Baby.

Artist information sources include: The book, 'Tapestry of Delights Revisited' by Vernon Joynson.