From: Fort Worth, TX, USA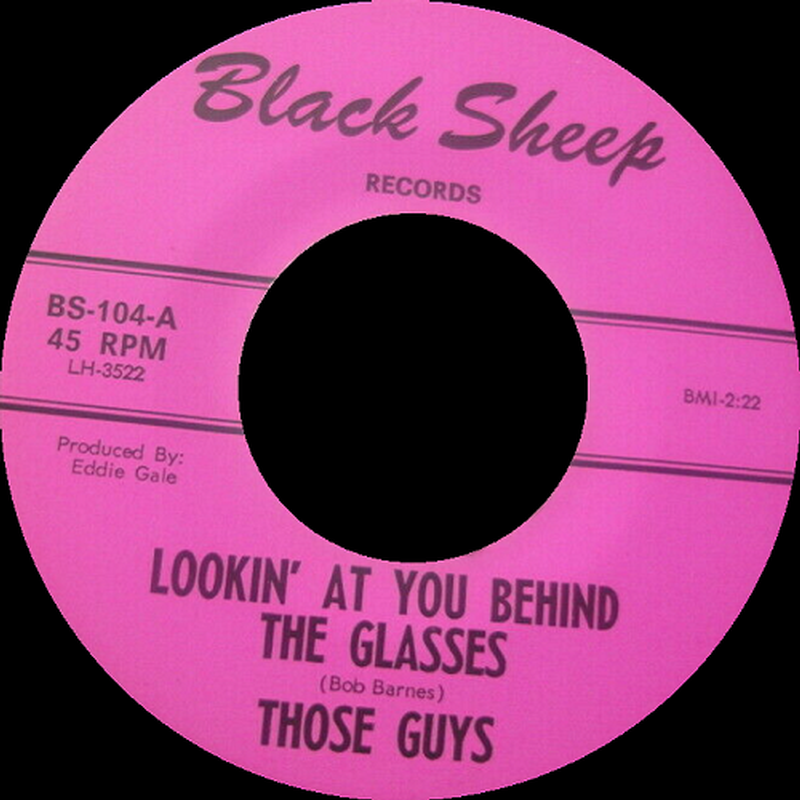 This short-lived Fort Worth area garage band was started by cousins David Owens (vocals, guitar, keyboards) and Jimmy Owens (rhythm guitar, vocals), along with Bill Dabbs (drums, vocals) in 1966. When another local area group called the Elite decided to split up, Those Guys recruited two of their former members, Bob Barnes (bass, vocals) and Eddie Deaton (guitar, keyboards, vocals), to make them a quintet.

The band issued a total of four singles in 1967, with the second containing their Barnes penned standout track 'Lookin' At You Behind The Glasses' on the plug side. They were considered one of the better local groups around the area, but their tenure got cut short in late '67 when Jimmy Owens was drafted into the Army. Barnes ended up relocating to the L.A. area where he became a member of the Yellow Payges in 1968.

If you have any further information on this group, please e-mail to paulmaze@techwebsound.com.

Artist information sources include: The book, 'Fuzz, Acid, and Flowers Revisited' by Vernon Joynson.