From: Tamworth, England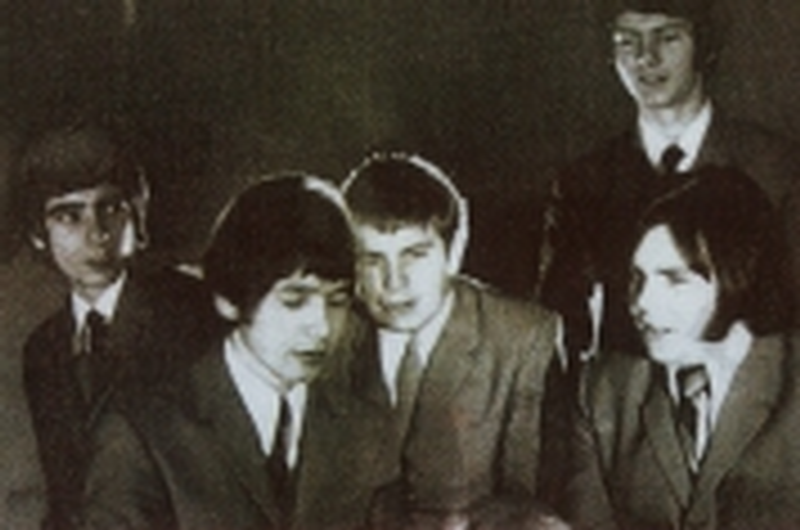 Very little is known about this outfit that hailed from the city of Tamworth, England located just northeast of Birmingham. Original members included Bob Catley (lead vocals), Paul Sargeant (lead guitar), Dave Bailey (guitar, keyboards, vocals), Dave Morgan (bass) and John 'Pank' Panteny (drums).

The band issued one 45 ('Goodbye Mary' b/w 'Ever Since I Can Remember') on the Mercury label in late 1969, with both sides penned by Morgan. Their standout track however is the unreleased gem 'What's The Rush, Dillbury?' presumably recorded during the same sessions. Sometime after their sole release, Morgan left and was replaced by Charlie Harrison (bass). Unfortunately they couldn't hold things together and broke up soon after in 1970.

If you have any further information on this group, please e-mail to paulmaze@techwebsound.com.

Artist information sources include: The book, 'Tapestry of Delights Revisited' by Vernon Joynson.