From: Los Angeles, CA, USA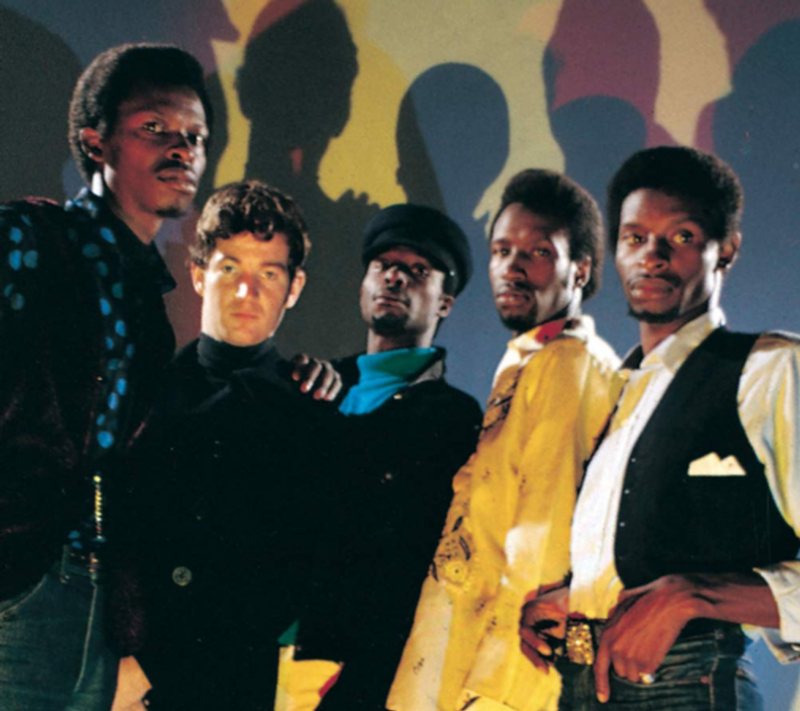 The Chambers Brothers were an L.A. rock and soul music ensemble that dabbled in psychedelia, and are best known for their late 1967 smash record, the 11-minute acid rock classic 'Time Has Come Today'. The group was formed way back in 1954 as a choir of gospel singers by four brothers from Mississippi: George (bass), Willie (guitar), Lester (harmonica) and Joe Chambers (Guitar). They toured extensively throughout southern California, but did not achieve nationwide success until 1965 when, with the addition of Brian Keenan (drums), they appeared at the Newport Folk Festival. Shortly after, they recorded their debut LP People Get Ready.

The band scored their first major hit with the late 1967 mind blower 'Time Has Come Today' (written by Joe and Willie Chambers), which can be found on their similarly named third LP The Time Has Come. The song spent five consecutive weeks at #11 on the Billboard Hot 100, just missing the Top 10. Unfortunately, they found it difficult to build on this success and eventually split up in 1972.

Artist information sources include: The book, 'Fuzz, Acid, and Flowers Revisited' by Vernon Joynson.