From: Milwaukee, WI, USA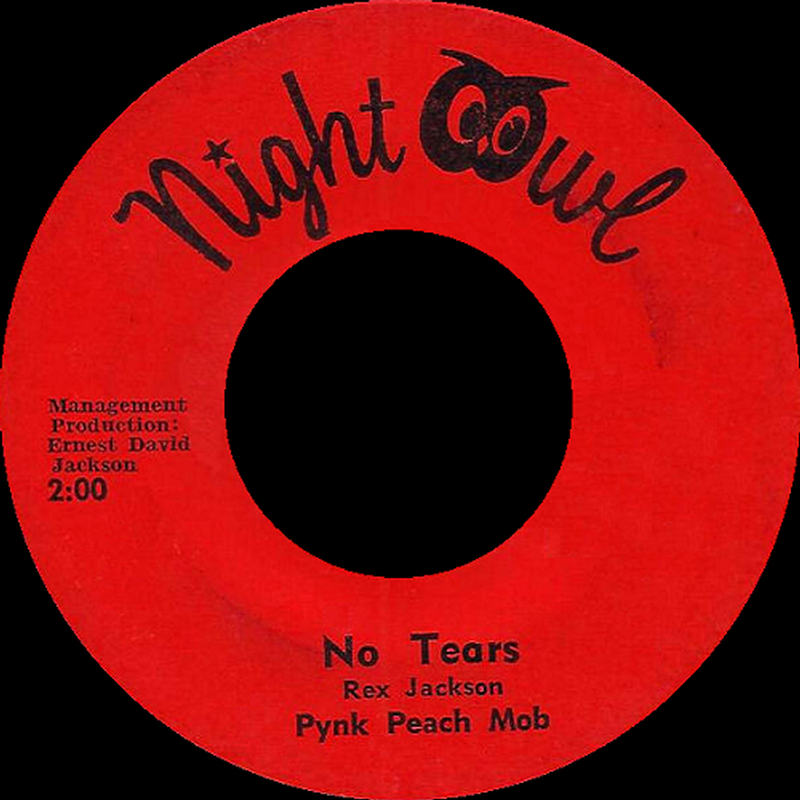 Very little is known about this Milwaukee band that issued one 45 ('No Tears' b/w 'Love Captured Me') on the local area Night Owl label sometime in 1971. Members included Dee Poole (lead vocals), Steve Gaines (lead guitar, vocals), Don Malchi (guitar), Jerry Carpenter (bass), John Moss (drums), Mike Rivers (keyboards) and Jim Poole (organ). The A-side of the record is a nice slice of uptempo garage-psych that sounds more like it was released around 1966.

If you have any further information on this group, please e-mail to paulmaze@techwebsound.com.

Artist information sources include: The book, 'Fuzz, Acid, and Flowers Revisited' by Vernon Joynson.