From: Kansas City, MO, USA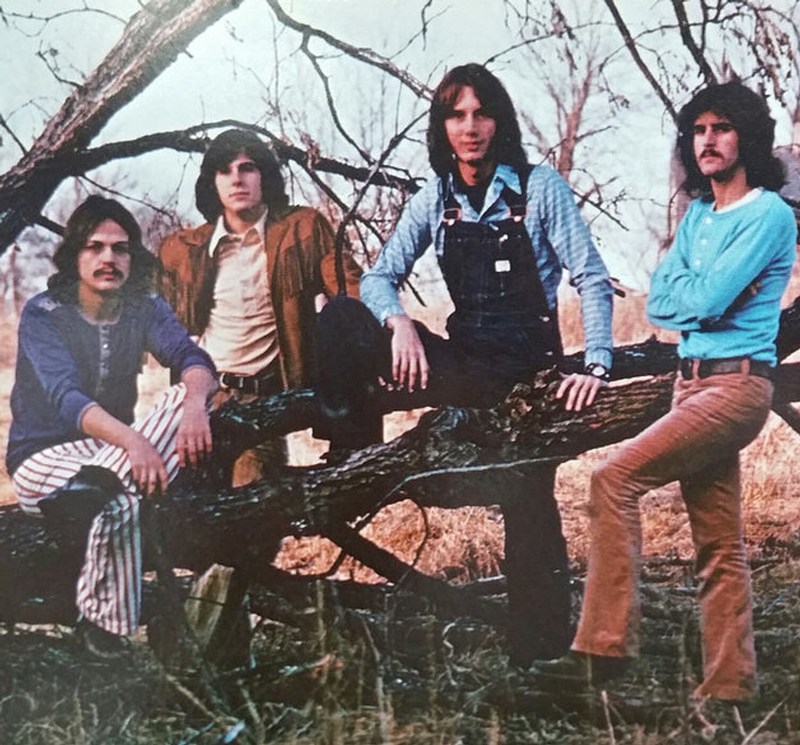 Very little is known about this obscure Kansas City band that formed in 1970 and released a single ('Give Me Time b/w Speak Out') on there own Memory label that fall. Members included Joe Clyne (guitar, vocals), Gary Silvey (keyboards), Curtis Franklin (bass, vocals) and Pete Trecazzi (drums). The B-side of their record featured here on TWOS is a great sample of good old Midwestern U.S. hippie rock.

If you have any further information on this group, please e-mail to paulmaze@techwebsound.com.

Artist information sources include: The book, 'Fuzz, Acid, and Flowers Revisited' by Vernon Joynson.