From: Los Angeles, CA, USA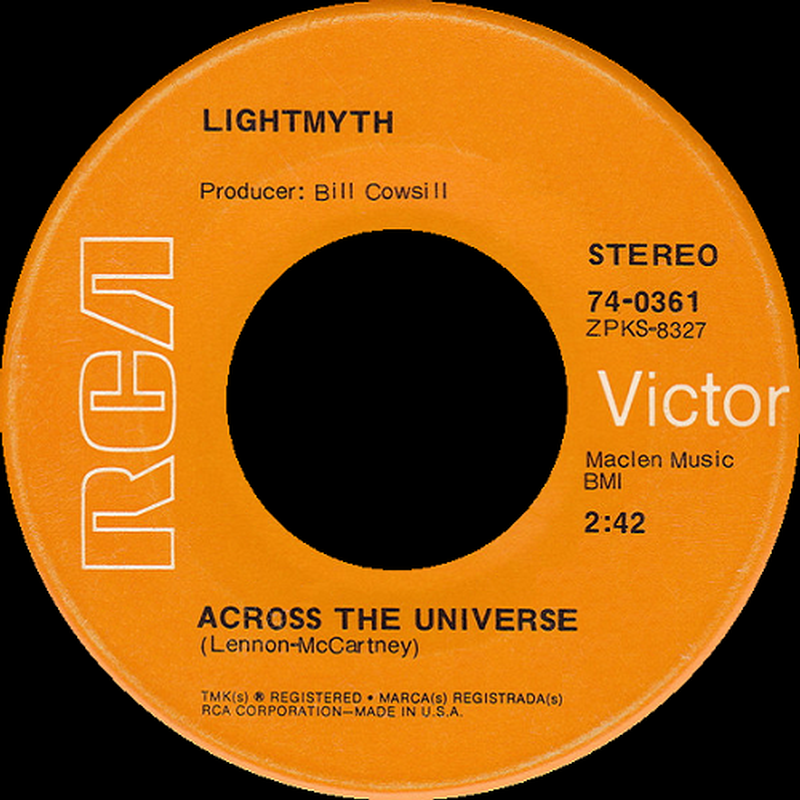 Almost nothing is known of this rather mysterious, Gary Usher produced L.A. studio project. They issued a sole 45 ('Across The Universe' b/w 'Quest Of The Golden Horde') with the A-side being a very well done cover of the Beatles' classic. The flip-side is a very unique instrumental, which is also quite good and was written by Margulies. As a side note, Bill Cowsill was somewhat involved with this single, but according to Usher did not produce it. The story goes that his name was added to the promo side as producer due to contractual issues.

If you have any further information on this group, please e-mail to paulmaze@techwebsound.com.

Artist information sources include: The book, 'Fuzz, Acid, and Flowers Revisited' by Vernon Joynson.