From: Reading, PA, USA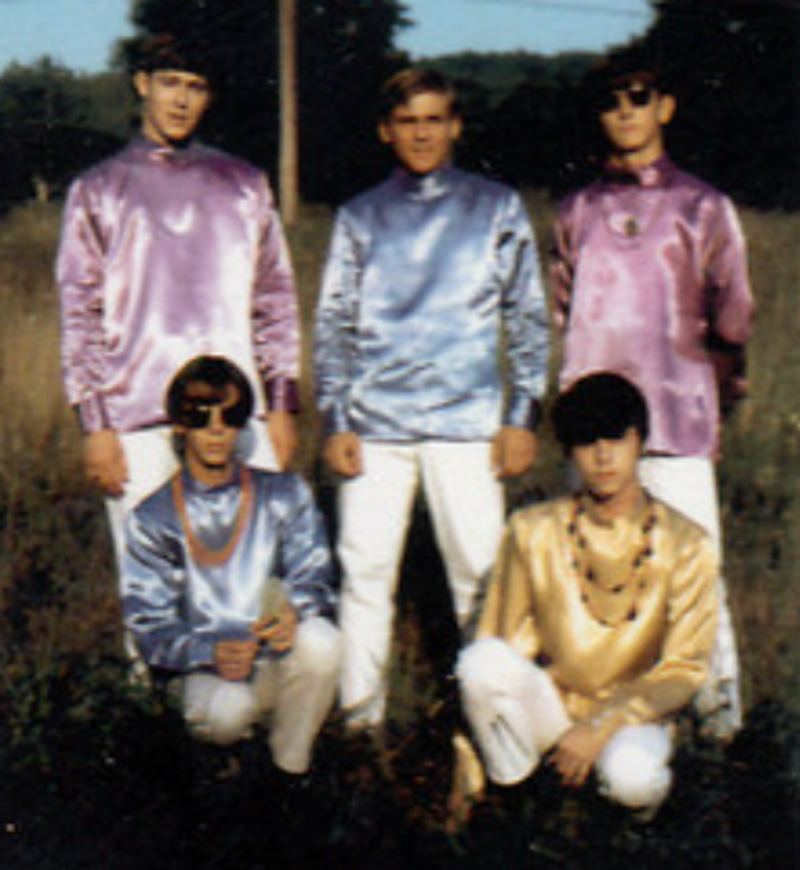 Not much is known about this southeastern Pennsylvania band that evolved out of the Marauders in 1967 and issued two singles on the small Kingston label over the span of about a year. Members included Barry Tucci (rhythm guitar, vocals), Mike Leece (lead guitar, vocals), Bill Sheffer (keyboards, vocals), Larry Skillman (bass, vocals), Jim Leinbach (drums, vocals) and Jeff Stout (percussion, vocals).

The group primarily played around the local area and, outside of their two released records, recorded several covers by big name bands like the Doors, Rolling Stones and Kinks that were eventually issued on CD in the late 90s. The standout track from their output is the excellent, Tucci penned 'Talken About Love' featured here on TWOS, which can be found tucked away on the B-side of their second 45.

If you have any further information on this group, please e-mail to paulmaze@techwebsound.com.

Artist information sources include: The book, 'Fuzz, Acid, and Flowers Revisited' by Vernon Joynson.