From: Mansfield, CT, USA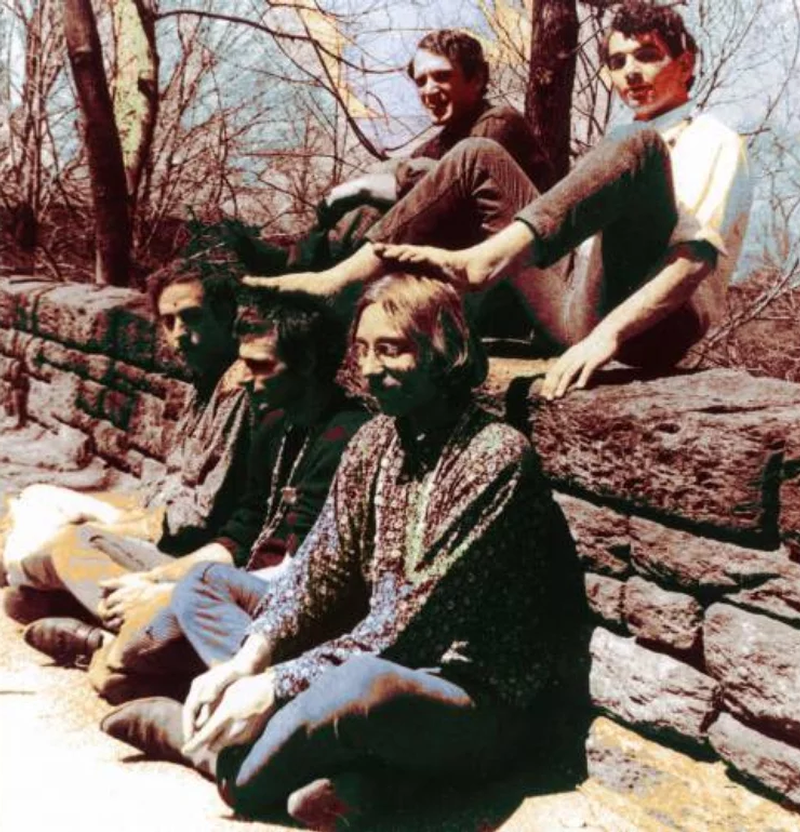 This short-lived, jazzy Mansfield outfit formed in early 1967 and came from the Storrs area of the city, so it is assumed they were all or mostly University of Connecticut students. Members included Chas Mirsky (guitar), Minty Collins (flute, harmonica, keyboards), David Bliss (piano), Steve Starger (organ), Danny Shanok (bass) and last but not least, Bob De Vos (drums, vocals). The band's unique and literally spacey moniker is short for the New General Catalogue of Nebulae and Clusters of Stars (abbreviated NGC), an astronomical catalogue of deep-sky objects that was compiled by John Louis Emil Dreyer in 1888. The number 4594 in their name is the numerical identifier for what is better known as the "Sombrero Galaxy".

Later in '67, the group relocated to New York City and issued only one 45 ('Going Home' b/w 'Skipping Through The Night') on the Smash label that summer before calling it quits by the end of the year. The A-side of the record is nothing less than excellent and emanates a free-flowing, lighter-than-air quality that surpasses most other songs of a similar nature. Another standout track by the band is 'Sea Ballad' that includes a very weird but crafty off-tempo echoing vocal effect, and can be found on their 2010 compilation Skipping Through The Night, which contains a slew of originally unreleased tracks along with the two songs off of their single.

If you have any further information on this group, please e-mail to paulmaze@techwebsound.com.

Artist information sources include: The book, 'Fuzz, Acid, and Flowers Revisited' by Vernon Joynson.