From: San Leandro, CA, USA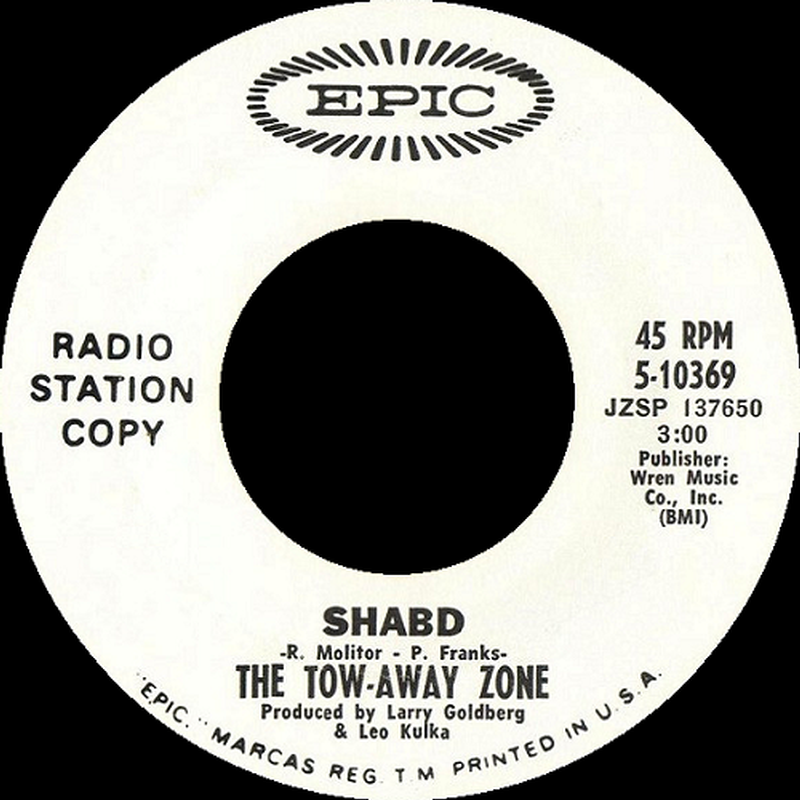 Little is known about this Oakland area band that released one Cream inspired 45 ('Searchin' b/w the loony 'Shabd') on the Epic label in the summer of 1968. Original members included Barry Gillies (lead guitar), Bjorn Nymann (rhythm guitar), Randy Molitor (bass) and Bill DeHaan (drums). Sometime in 1968, Ray McCarty (lead guitar) and Phil Franks (rhythm guitar) replaced Gillies and Nymann. It was this lineup that issued their one and only record, which includes the outstanding original B-side written by Molitor and Franks. Unfortunately the single didn't sell that well, which prompted the group to call it quits in 1969.

If you have any further information on this group, please e-mail to paulmaze@techwebsound.com.

Artist information sources include: The book, 'Fuzz, Acid, and Flowers Revisited' by Vernon Joynson.