From: CA, USA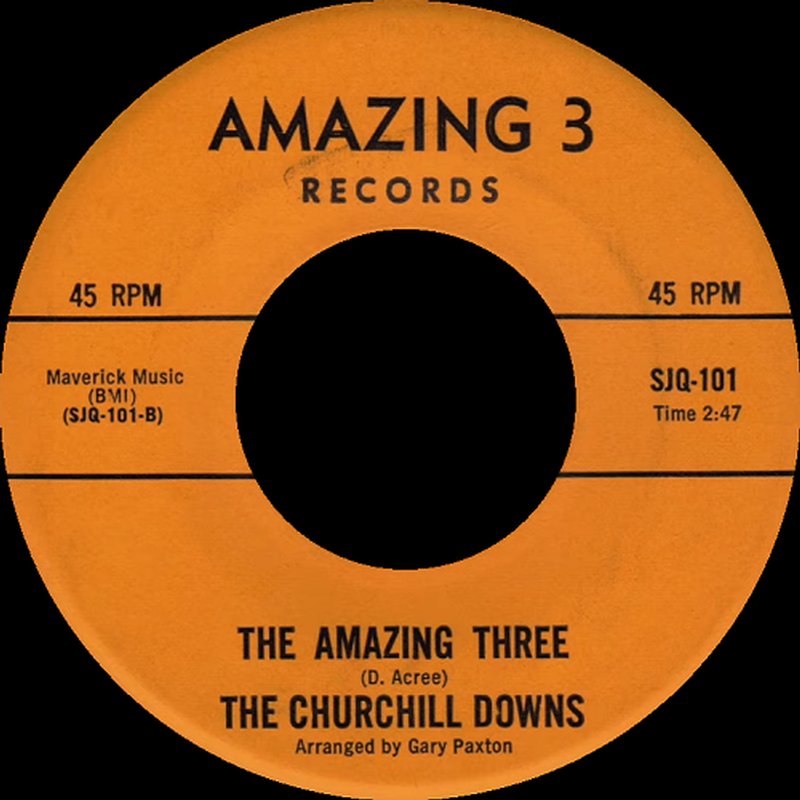 Very little is known about this short-lived California outfit that evolved out of the Heathens in 1967 and issued one single ('I Gotta Get Back To My Baby' b/w the excellent 'The Amazing Three') on the Amazing 3 label in the summer of 1968, which was arranged by Gary Paxton. Original members included Gary Stovall (guitar, vocals), Don Adey (guitar, vocals), Mick Newton (keyboards), Dirk Acree (bass) and Al Stigler (drums). At some point in 1968, Stigler was replaced by Fred Darling (drums) before the band called it quits later that year. The catchy B-side of their 45, which was written by Acree, makes outstanding use of distortion, fuzz and tempo changes that any 60s psych fan should dig.

If you have any further information on this group, please e-mail to paulmaze@techwebsound.com.

Artist information sources include: The book, 'Fuzz, Acid, and Flowers Revisited' by Vernon Joynson.