From: The Netherlands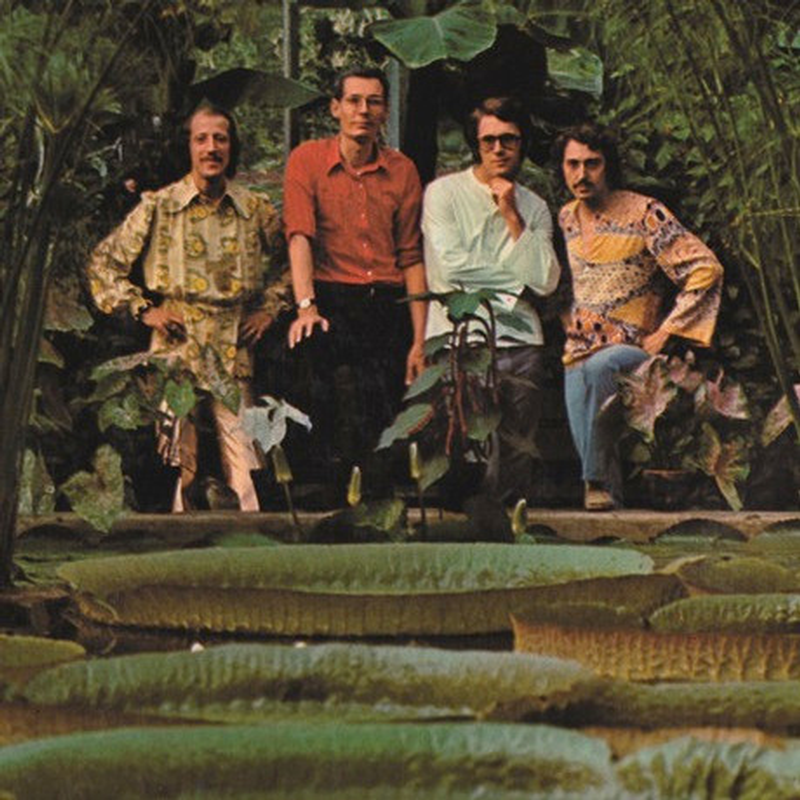 Very little is known about this jazz instrumental outfit that was formed in the Netherlands in 1968 by already established musician and Detroit, MI native Dave Pike (vibraphone). Other original members of the band included Volker Kriegel (guitar, sitar), Hans Rettenbacher (bass, cello) and Peter Baumeister (drums, percussion). The group released five LPs on the MPS label between 1969 and 1971, most notably the early '69 album Noisy Silence-Gentle Noise that includes the standout track 'Mathar' featured here on TWOS.

If you have any further information on this group, please e-mail to paulmaze@techwebsound.com.