From: Amsterdam, Netherlands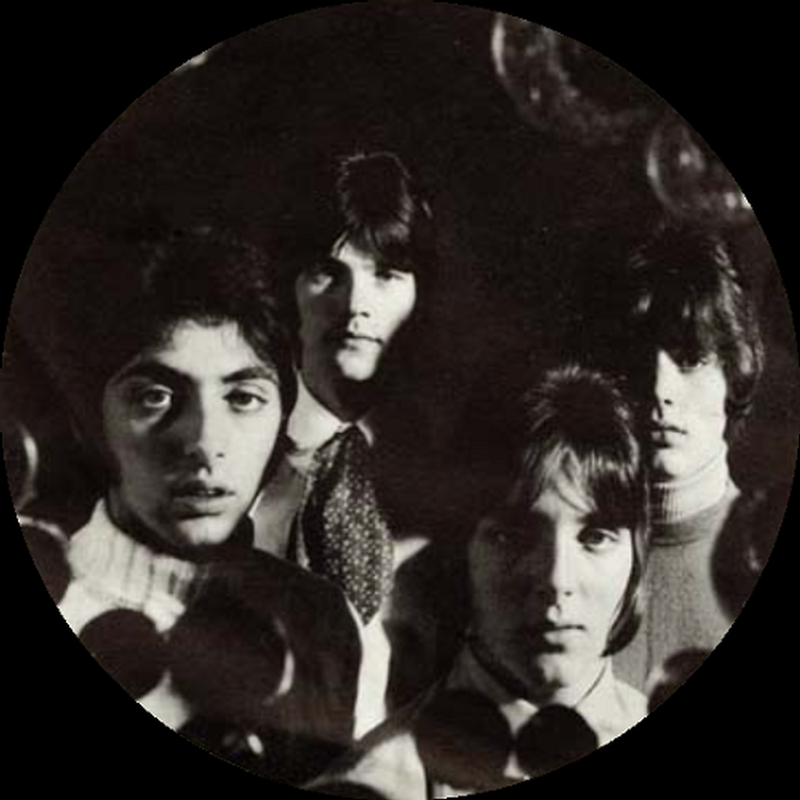 Little is known about this obscure Dutch outfit that formed in 1967. Members included brothers Donald (vocals, guitar) and Martin van Os (drums), along with Peter van Asten (lead vocals), Michel van Dijk (guitar), Jacques Zwart (guitar) and Robert Verwey (bass). The group signed to the Imperial label and issued their first single ('Silver Girl' b/w 'Jackie's S.S.S.') during the summer of '67, with the A-side being an outstanding, hypnotic slice of Nederbeat bliss. In 1968, the band switched to the Tee-Set label and issued two more 45s before evolving into the group Amsterdam in 1969.

If you have any further information on this group, please e-mail to paulmaze@techwebsound.com.