From: Dothan, AL, USA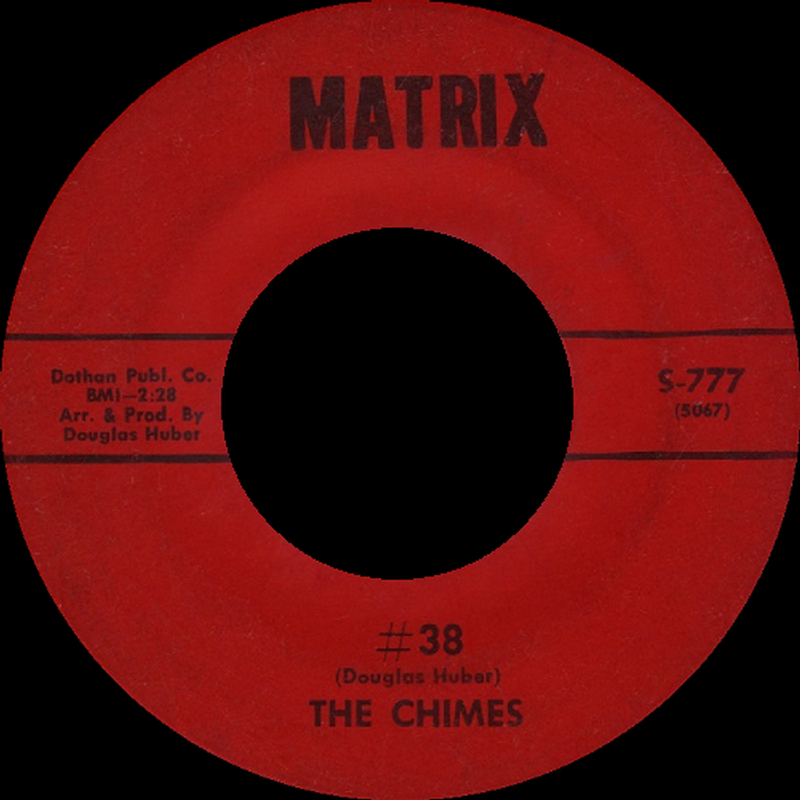 This band hailed from southeastern Alabama and released one 45 ('#38' b/w 'Foolish Pride') on the Matrix label in early 1968. Members included brothers Doug (bass) and David Morris (drums), along with Lamar Alley (guitar), David Adkins (guitar), Frank Tanton (keyboards), Kenneth Griffith (bass) and Douglas Huber (vocals).

The A-side of the record is an outstanding, upbeat ditty with quirky lyrics, standout harmonica, and flange and tremolo guitar effects. It was written and sung by Huber who was also a local area AM radio DJ.

If you have any further information on this group, please e-mail to paulmaze@techwebsound.com.

Artist information sources include: The book, 'Fuzz, Acid, and Flowers Revisited' by Vernon Joynson and the liner notes in the CD, 'Psychedelic States: Alabama In The 60s, Vol. 2'.