From: Houston, TX, USA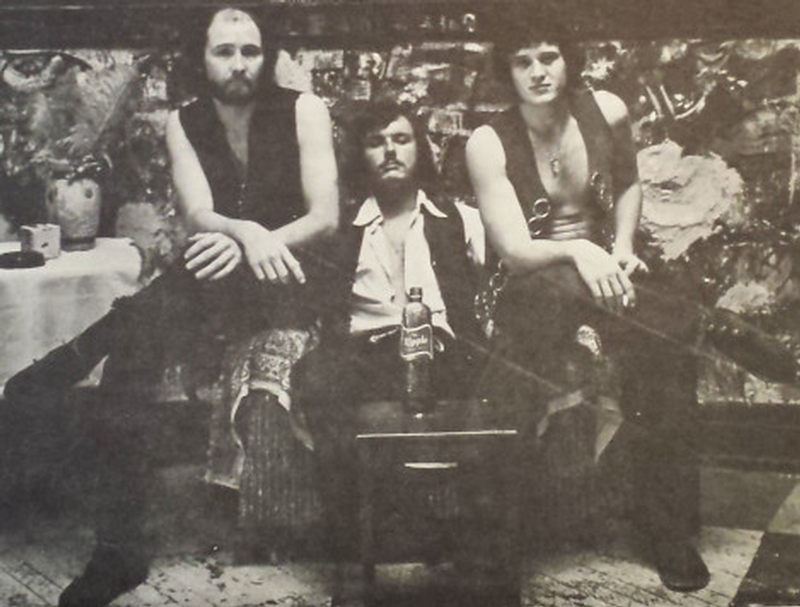 This Houston trio formed in 1968 and was initially known as the United Gas. Original members included Richard Avitts (guitar), Doug Tull (drums) and Leon Rudnicki (vocals, bass). In 1969, Doug Walden (vocals, bass, keyboards) took over for Rudnicki and soon began writing songs for the group. A name change was suggested when they landed a contract with Metromedia to avoid confusion with another band named Pacific Gas And Electric. The name was inspired by St. Christopher since Walden and Avits liked to write songs of a spiritual nature.

They released one self-titled LP in 1970, but before it was completed, Tull developed a severe drug problem and attempted suicide. This caused his sudden departure from the group and prompted the album to be finished using session musicians. The stand-out track on the record is 'Beautiful Lady', which has an excellent, laid back melody and beat to it.

Artist information sources include: The book, 'Fuzz, Acid, and Flowers Revisited' by Vernon Joynson.