From: Sydney, Australia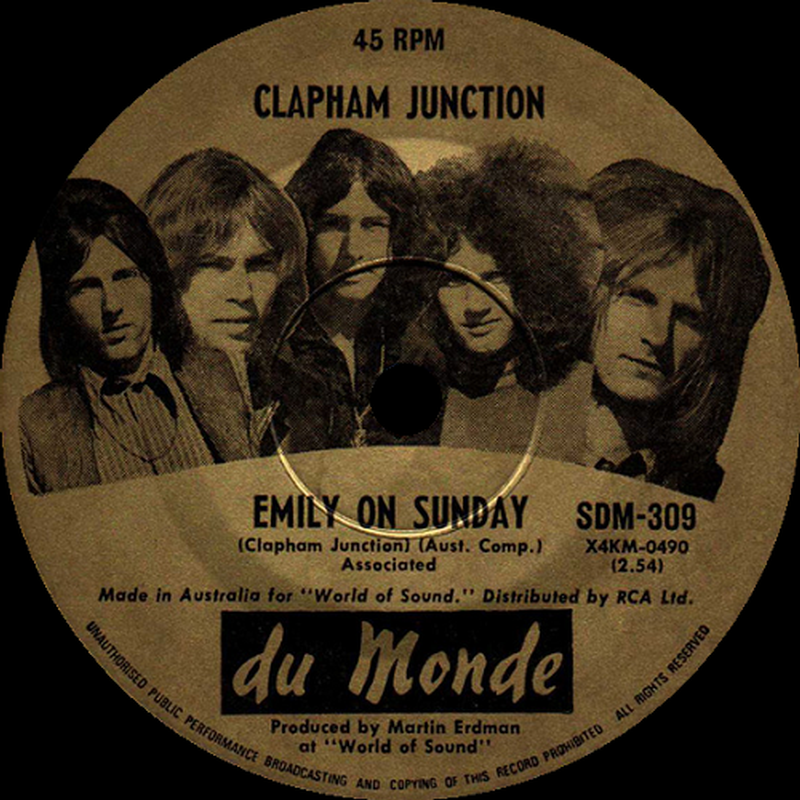 This pop-psych group formed in 1968 and for a while ran its own nightclub called the Union Jack in Sydney, Australia. Several members originally hailed from the U.K., so they took their name from Britain's busiest railway station. Original personnel consisted of Dennis Laughlin (vocals), Sammy See (keyboards), Derek Lewis (guitar), Peter Noble (bass) and David Mills (drums).

In early 1969, Laughlin and See left to form Sherbet and were replaced by Jim Willebrandt (vocals) and William Mahoney (vocals). It was this lineup that released one single (the outstanding 'Emily On Sunday' b/w 'Good Time Music') in late 1970.

If you have any further information on this group, please e-mail to paulmaze@techwebsound.com.