From: Phoenix, AZ, USA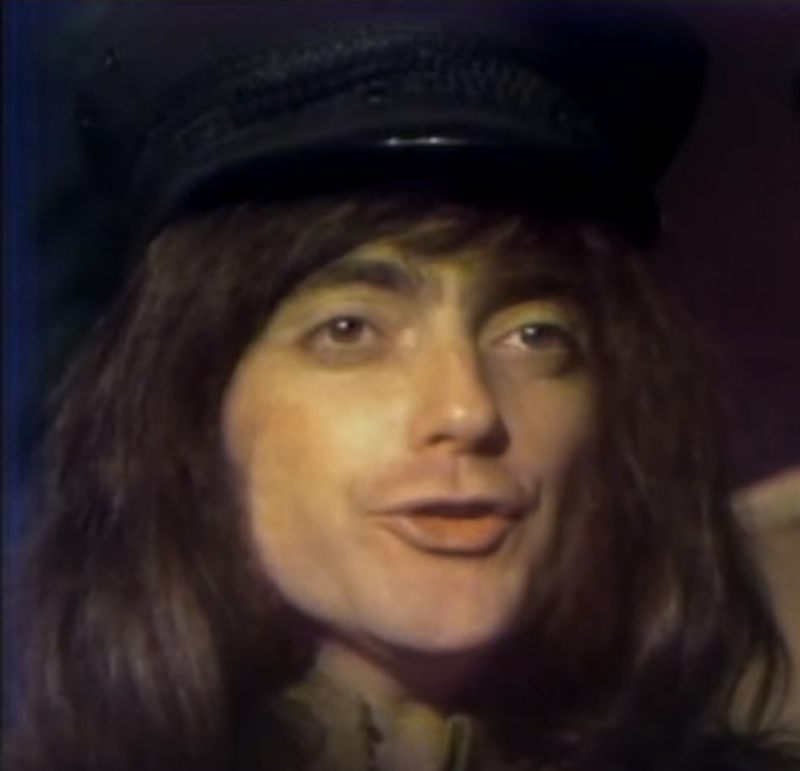 This Arizona band was actually Mike Condello (guitar, keyboards, vocals) supported by Dennis Kenmore (drums), Bill Spooner (guitar) and Ray Trainer (bass, keyboards, flute). They released one LP titled Phase 1 in late 1967, which includes the excellent 'The Other Side Of You' and a great version of the Mike Leander and Leon Russell penned 'Oh No'.

Condello started his professional music career in 1962 as a regular on the popular local Phoenix children's TV program The Wallace & Ladmo Show. There he wrote and performed various songs, supported mainly by Wallace (Bill Thompson) and Ladmo (Ladimir Kwiatkowski). In 1964, Condello became a member of the lampoon band Hub Kapp & The Wheels, which also performed on "Wallace & Ladmo" and found modest success, releasing three 45s and even making an appearance on The Steve Allen Show.

In 1967, Lee Hazelwood signed Condello and his supporting musicians to LHI Records and renamed them Last Friday's Fire, releasing three singles under that moniker. Condello also co-formed the pseudo-fictitious parody ensemble, Commodore Condello's Salt River Navy Band, which in addition to performing on "Wallace & Ladmo", also released two EPs. At about this time, Condello also got involved with the Superfine Dandelion, playing guitar on their song 'Ferris Wheel'.

In late 1967, Condello decided to get more serious and psychedelic with his music, releasing the Phase 1 album. In 1969, he also released two follow up 45s under the "Condello" moniker. Condello continued working on "Wallace & Ladmo" until 1971 when he finally called it quits to dedicate more of his time as a session musician. Throughout the 70s, Mike played with several famous recording artists, including Jackson Browne, Juice Newton and the Tubes. He even played some guitar on Keith Moon's 1975 solo LP, Two Sides Of The Moon.